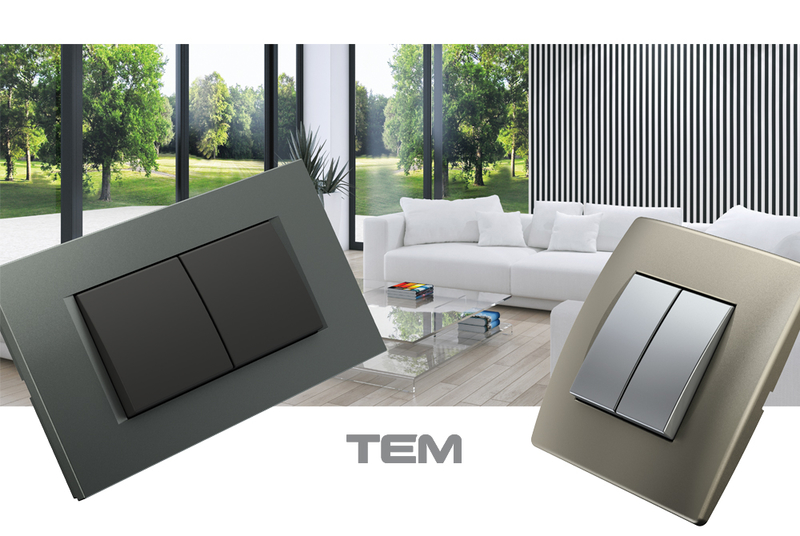 The feeling of nature

The  

  switch is distinguished by its natural materials:

Metal, Wood and Glass.

Its unique design gives it a special touch.

It is striking yet unobtrusive.

It radiates sensuality, sophistication, high standards and of course, cleanliness.
 
The  

,  

   & 

designs reflect a modern

sophisticated and independent lifestyle.

You can choose from a wide and rich selection of colours, patterns and

shapes to alter the appearance of your switches and

sockets so that they fit the desired atmosphere and mood.
The harmony of straight lines​

Prepare for the elegant perfection of straight shapes.

Try brilliant surfaces that gently play with

modern elements of your room.

We have incorporated "Soft Touch" technology especially for you,

turning every touch into a unique experience.
Softness in your home​

Let the rounded shapes and soft transitions

bring softness into your home.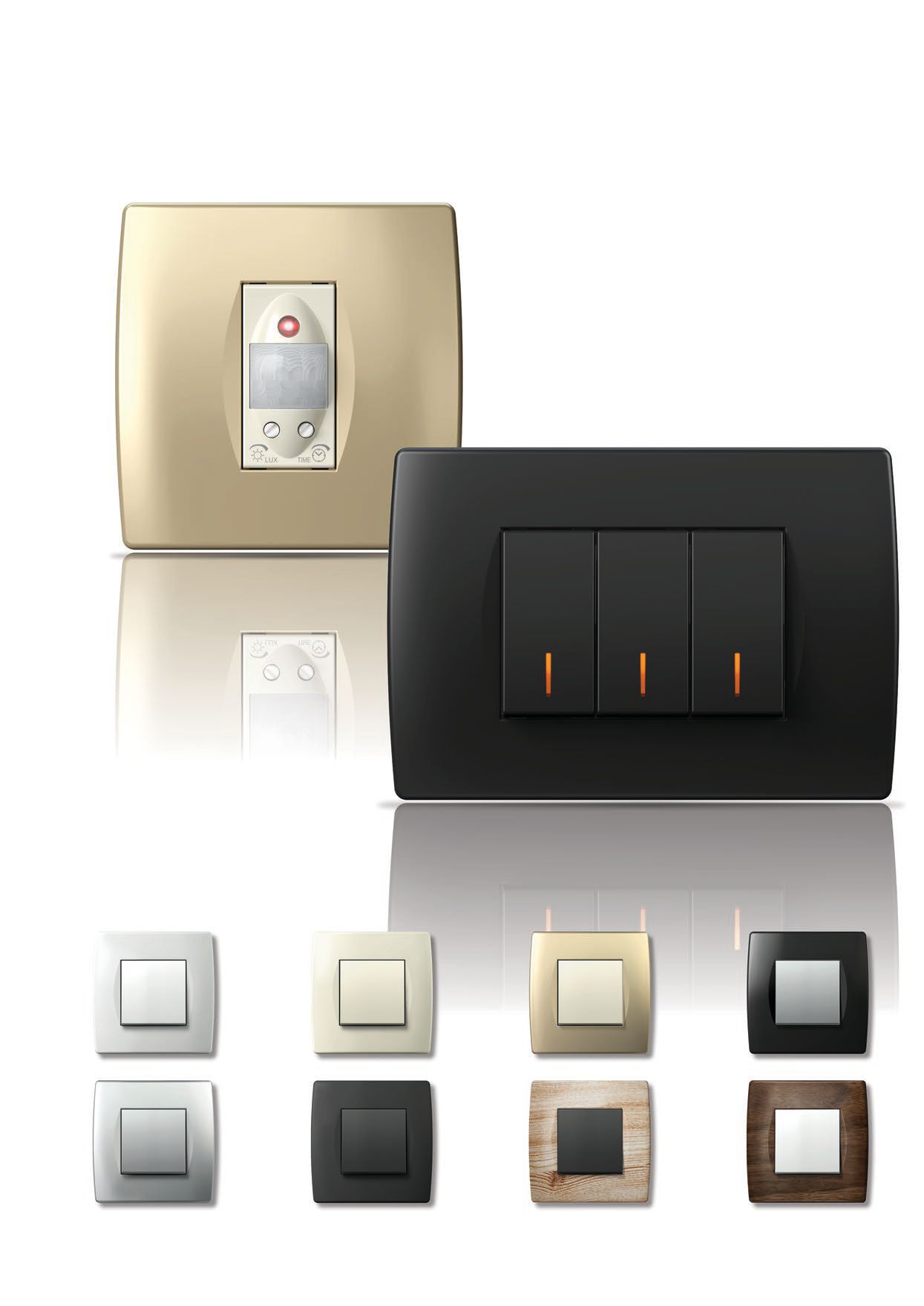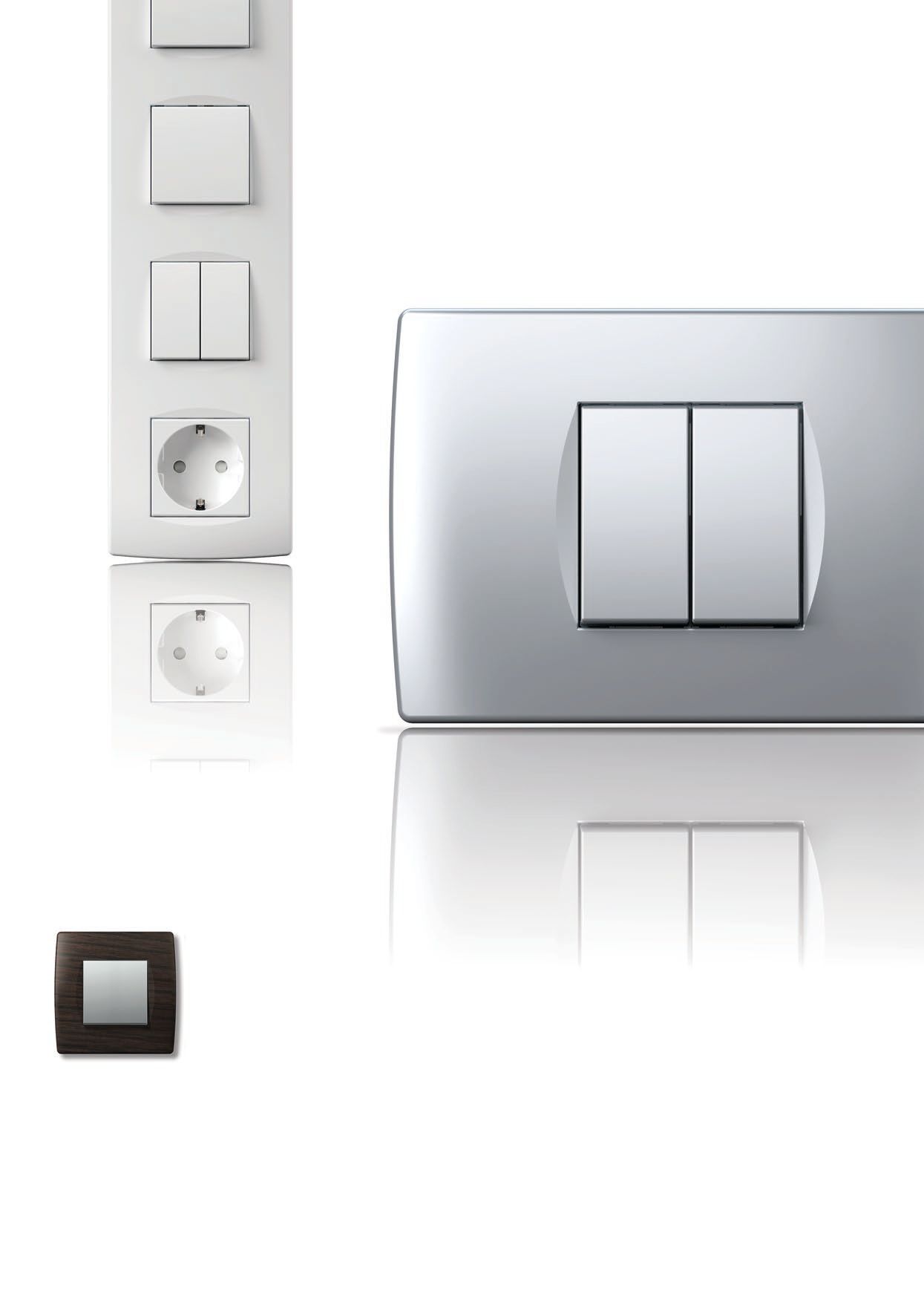 Delightful combinations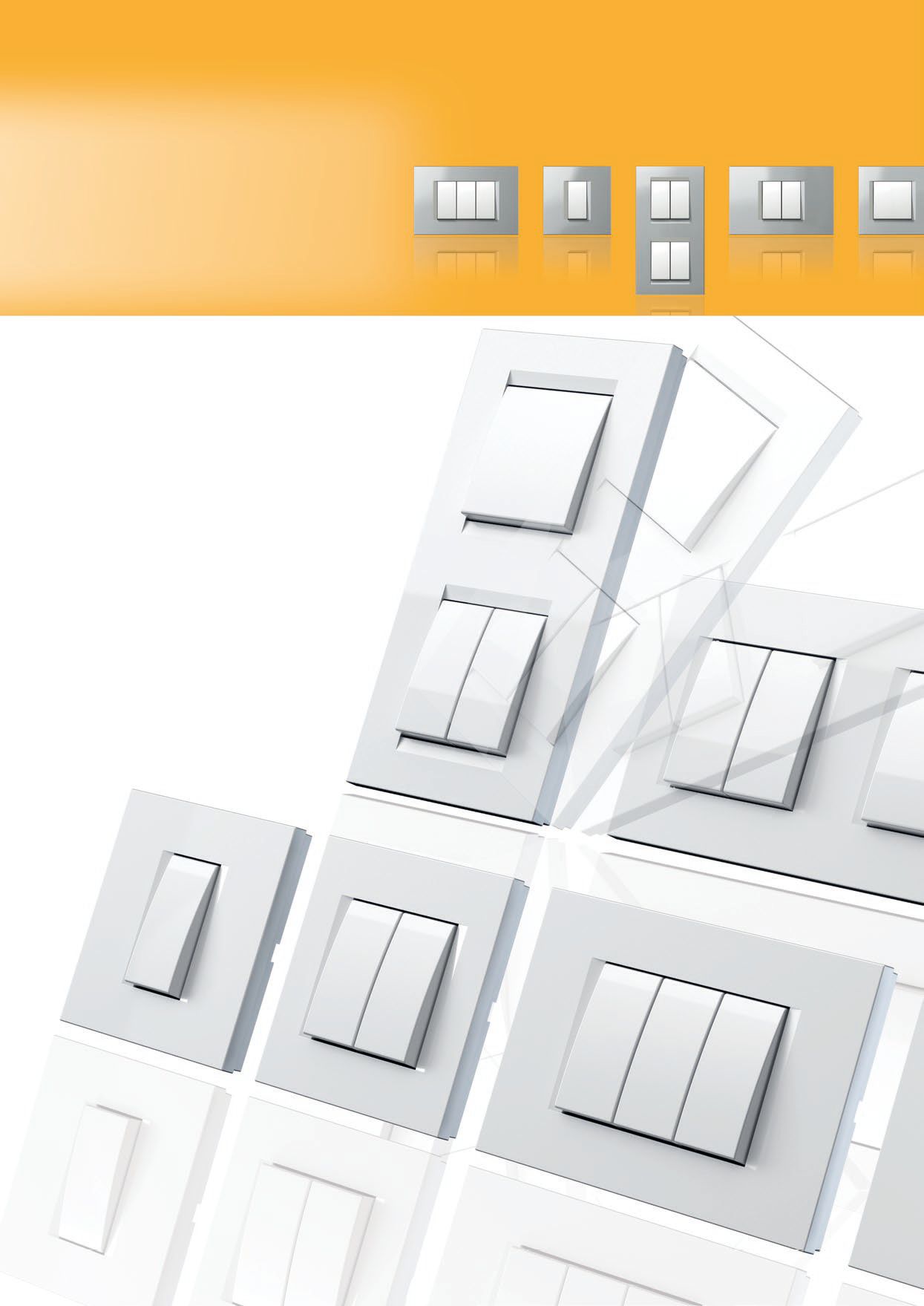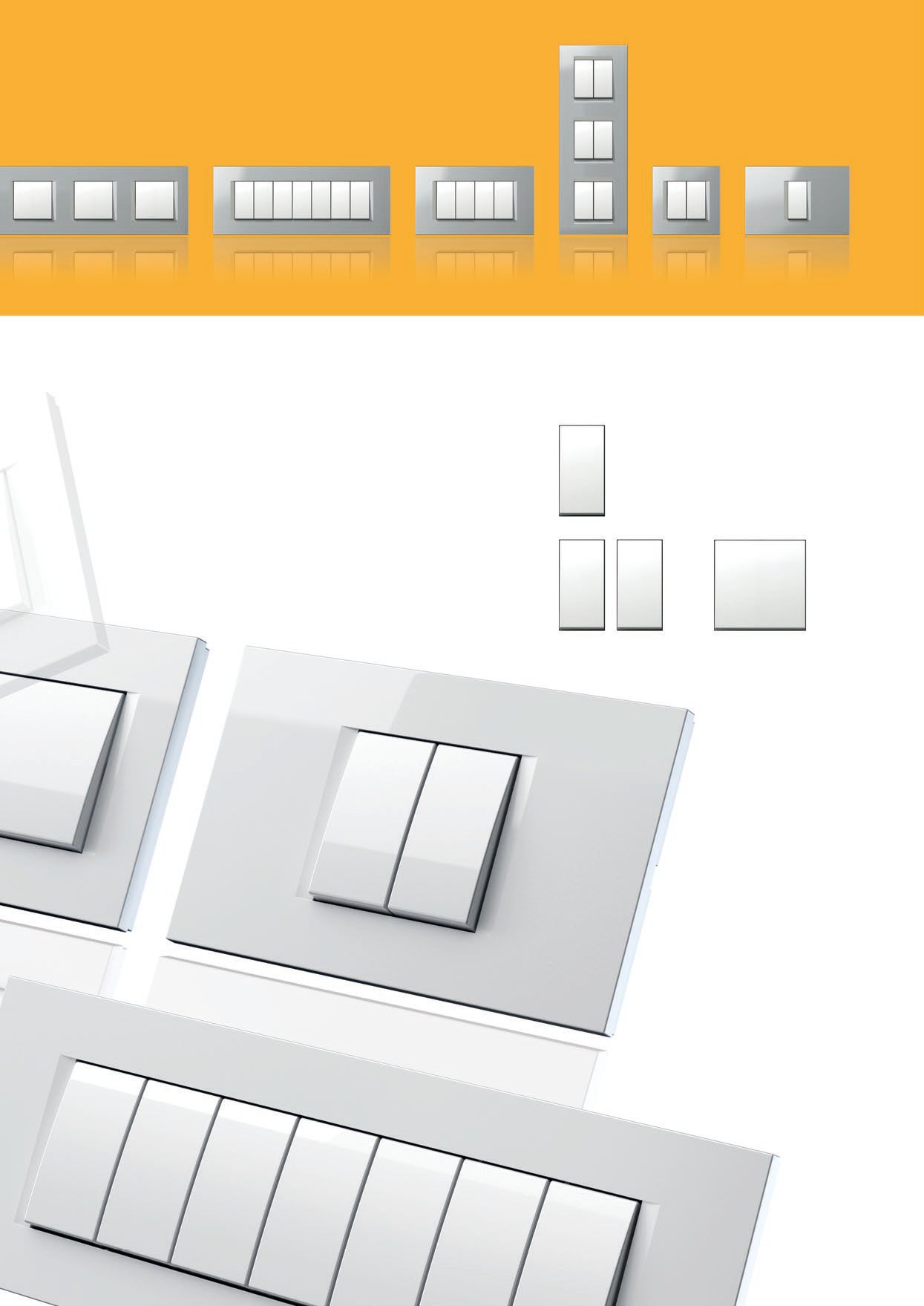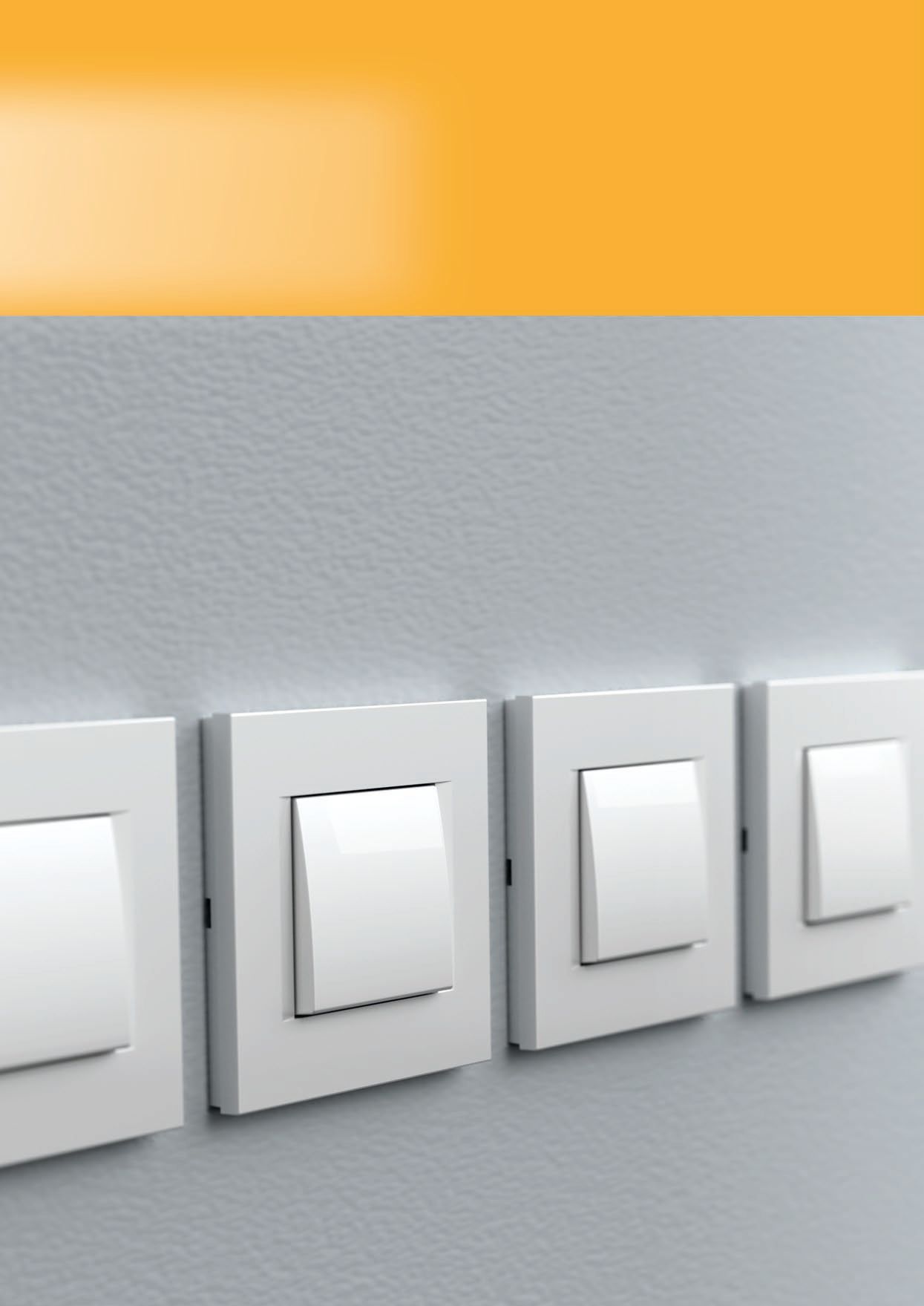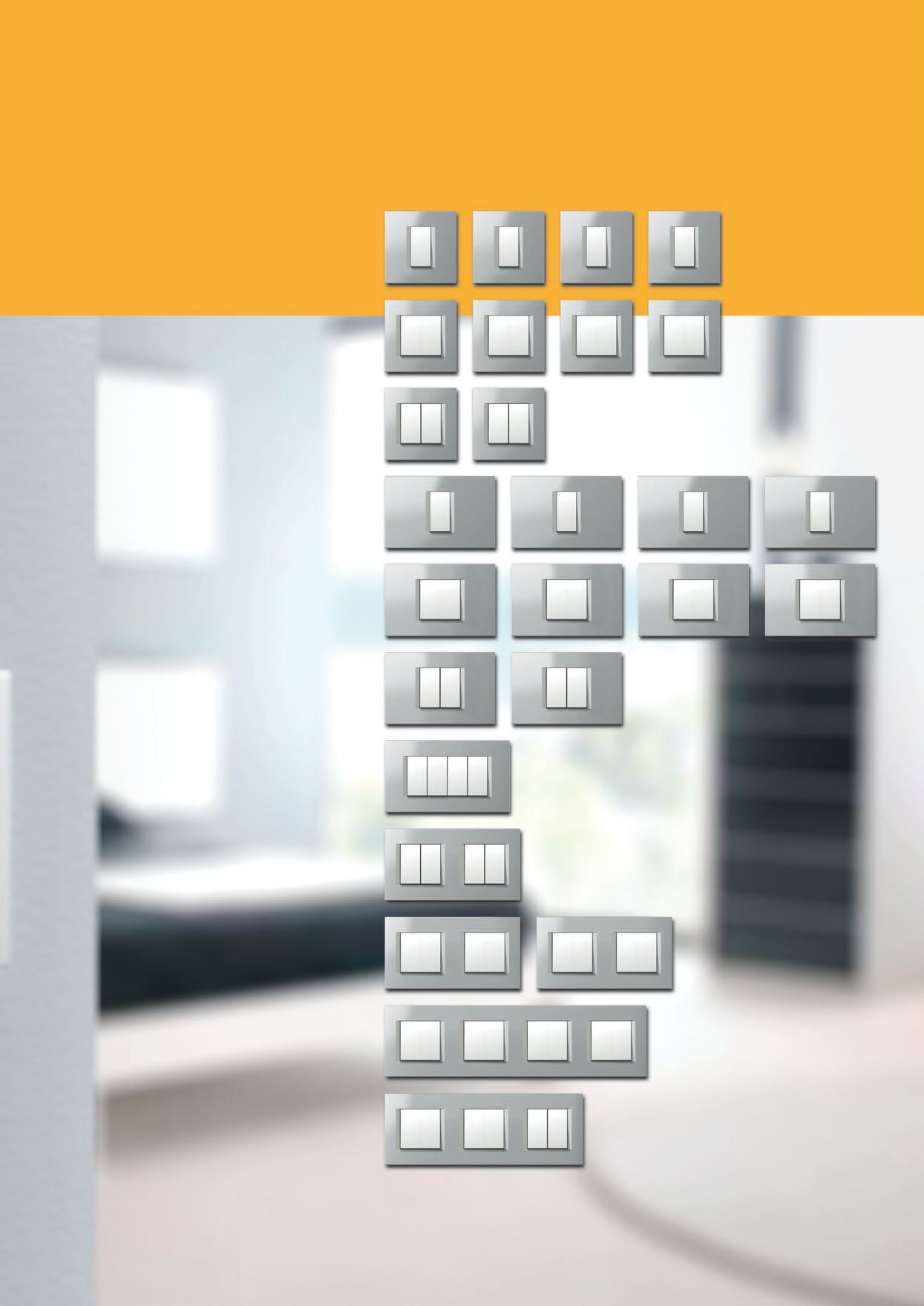 Simplicity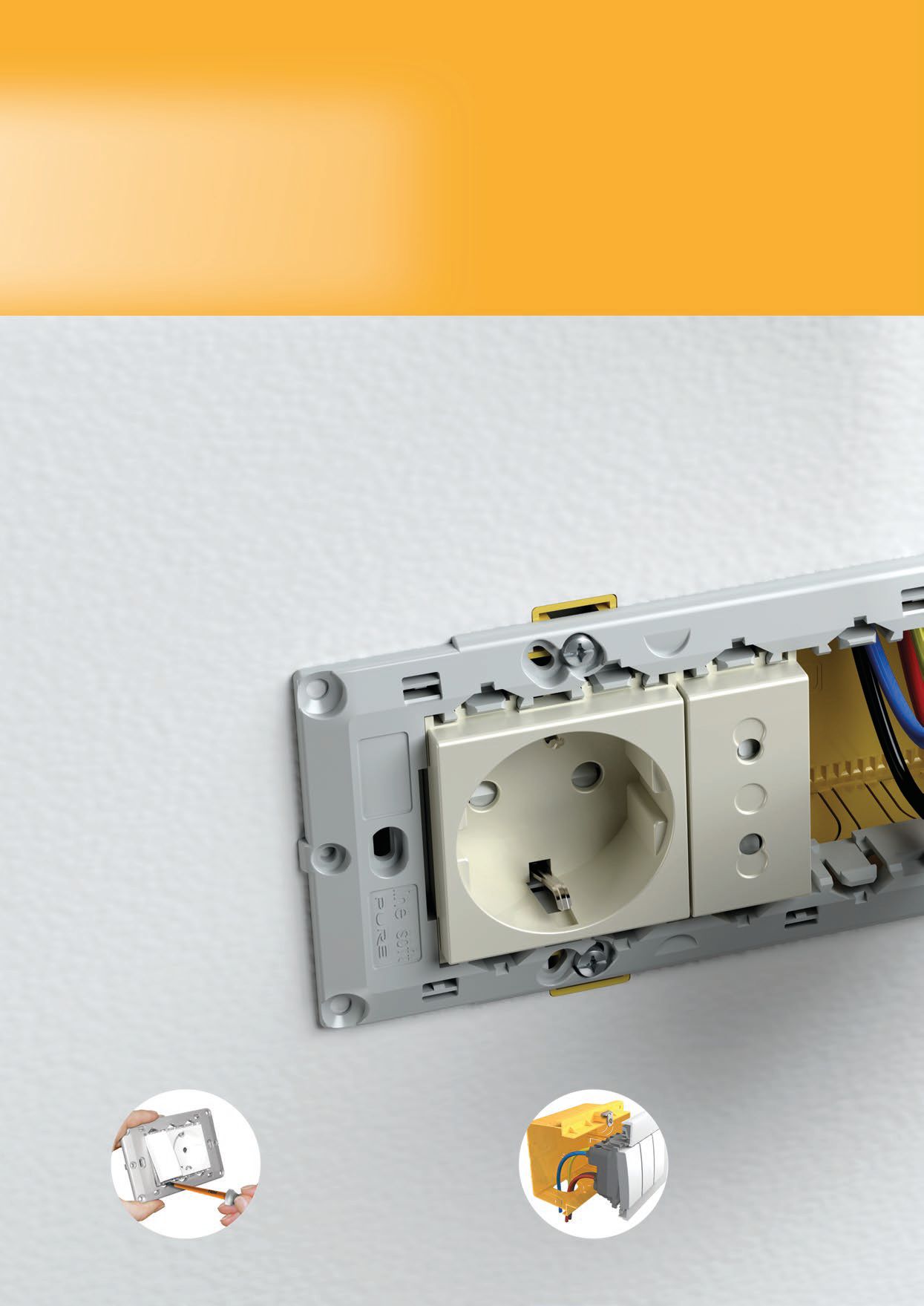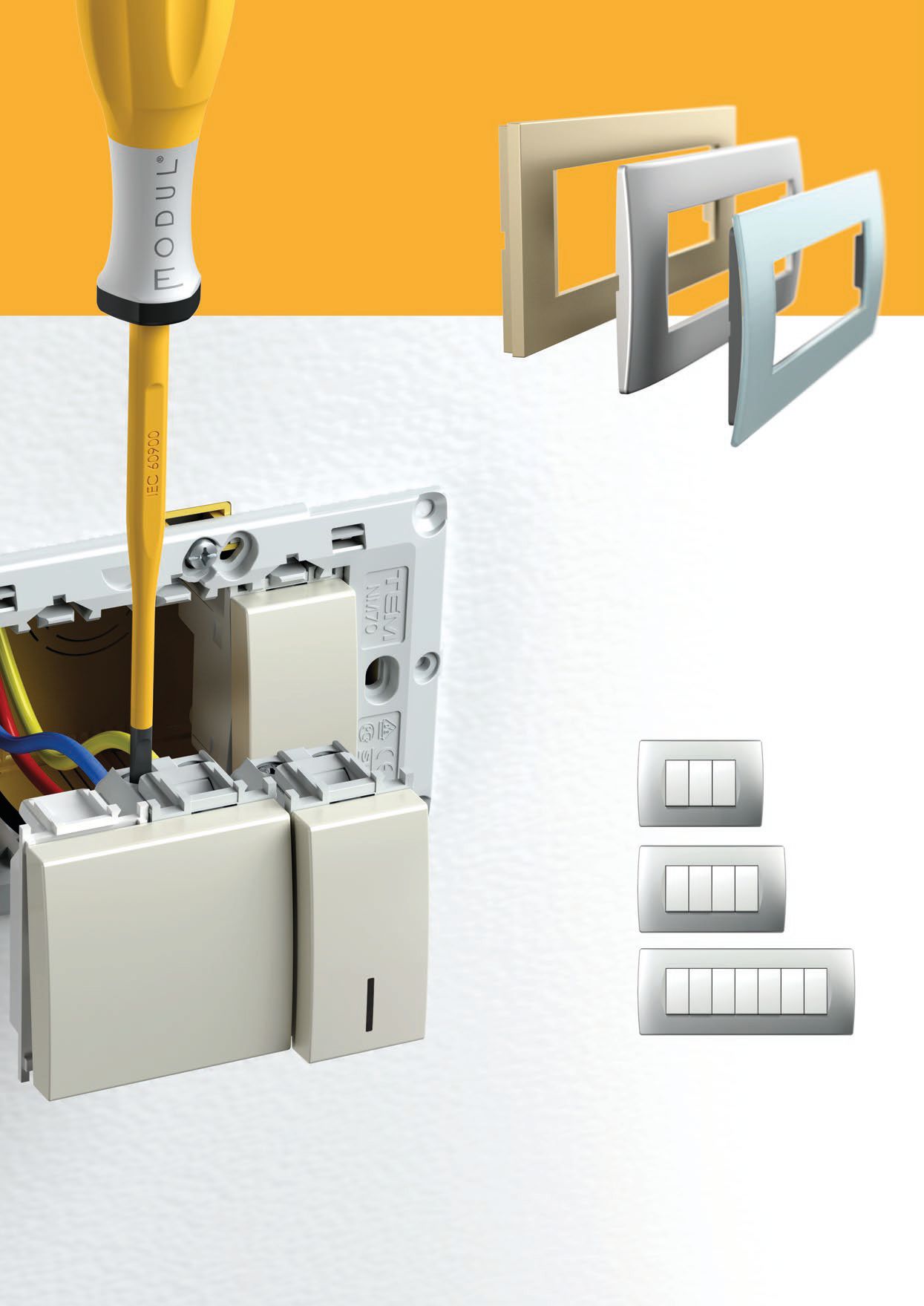 Make the Switch to TEM

The TEM Australia Modul range includes

Switches, Sockets (inc. Australian 3 Pin) ,Communications Sockets, Sensors,

Energy Saving,  Card Switches, Access Control & more. 

Contact us for further details.


About TEM Australia
About Us
Black Cat MV Pty. Ltd.
trading as 
TEM Electrical Materials (TEM) Australia 
26 Tiller Lane
Patterson Lakes
VIC  3197
ACN  149 595 335
ABN 58 149 595 335
 
Our reputation for great customer service speaks for itself. 
TEM Switches & Surrounds - treat yourself yourself a high quality switch in your next project and make it standout from the rest.

​

All European designed and made. 
With over 4,000 stock lines in our inventory, a solution for your application is readily available. 

Be it cutting edge or contemporary TEM can supply the solution. 

We have special and unique products to choose from which will guarantee you seamless supply for production, installation and a long service life.

We pride ourselves on reliable supply with a smooth delivery.  Installation services are available but are optional.
 
Our customer service team are all technically qualified in TEM electrical Products are Certified Z-Wave Installers or REC's; their  knowledge will instantly put you at ease. 

With our experience we will know exactly what you are talking about, be able to relate to you what you need, and supply the most appropriate product solutions to you at competitive prices. 

Because we will quickly assist you with your needs, it means you will have more free time to do the truly important things.
If your need is unique, we will find you a solution.  Give us a call and your problem will be solved!
All of our TEM Products carry a 24 month warranty.
Please read the Terms and Conditions for full details.
TEM is a registered Trade Mark owned by Black Cat MV Pty. Ltd.
It's use without permission within Australia and certain overseas countries is protected by Law.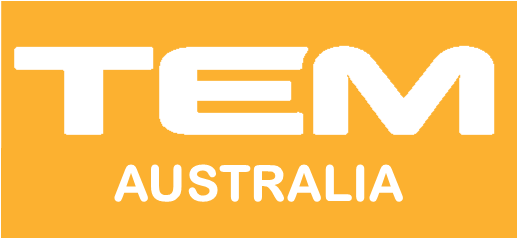 ™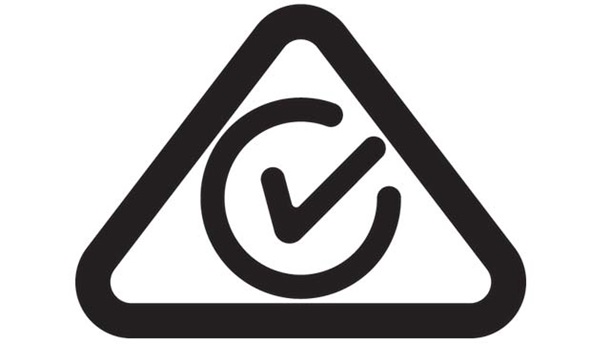 ®
TEM Australia OLE Smart Touch Switches and Sockets.
TEM OLE Touch Switches and Sockets are Smart Home ready and come with a

Free Downloadable Smart Phone App which enables you to instantly control your OLE Smart Home

Switches and Sockets either by Voice Control (Google or Alexa) or control remotely using the popular

Smart Home Tuya App.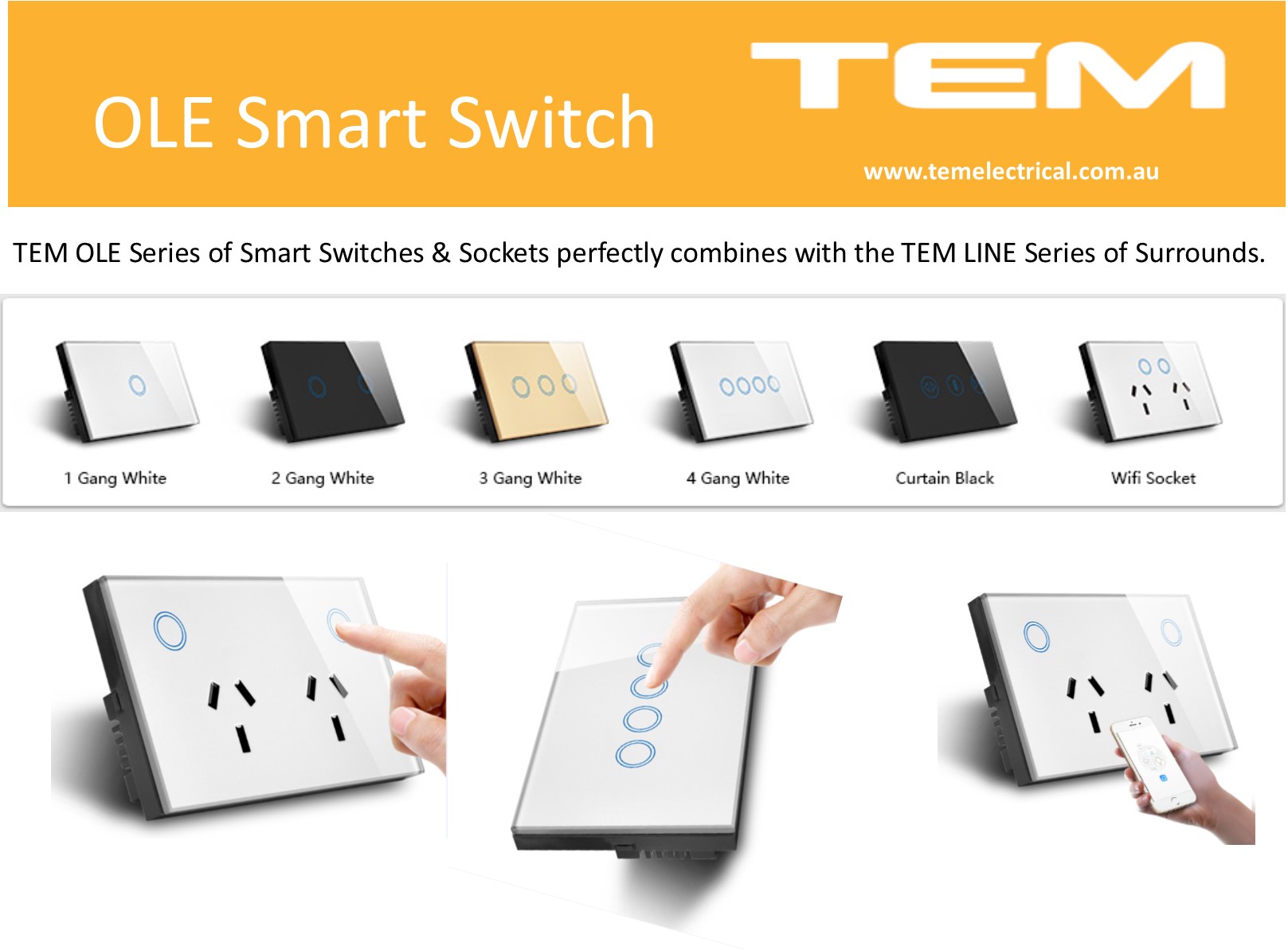 Easily Incorporated into a larger Home Automation System.
Contact our Distributors for more details.