About TEM Australia
About Us
Black Cat MV Pty. Ltd.
trading as 
TEM Electrical Materials (TEM) Australia 
26 Tiller Lane
Patterson Lakes
VIC  3197
ACN  149 595 335
ABN 58 149 595 335
 
Our reputation for great customer service speaks for itself. 
TEM Switches & Surrounds - treat yourself yourself a high quality switch in your next project and make it standout from the rest.

​

All European designed and made. 
With over 4,000 stock lines in our inventory, a solution for your application is readily available. 

Be it cutting edge or contemporary TEM can supply the solution. 

We have special and unique products to choose from which will guarantee you seamless supply for production, installation and a long service life.

We pride ourselves on reliable supply with a smooth delivery.  Installation services are available but are optional.
 
Our customer service team are all technically qualified in TEM electrical Products are Certified Z-Wave Installers or REC's; their  knowledge will instantly put you at ease. 

With our experience we will know exactly what you are talking about, be able to relate to you what you need, and supply the most appropriate product solutions to you at competitive prices. 

Because we will quickly assist you with your needs, it means you will have more free time to do the truly important things.
If your need is unique, we will find you a solution.  Give us a call and your problem will be solved!
All of our TEM Products carry a 24 month warranty.
Please read the Terms and Conditions for full details.
TEM is a registered Trade Mark owned by Black Cat MV Pty. Ltd.
It's use without permission within Australia and certain overseas countries is protected by Law.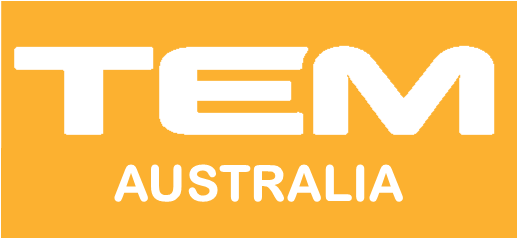 ™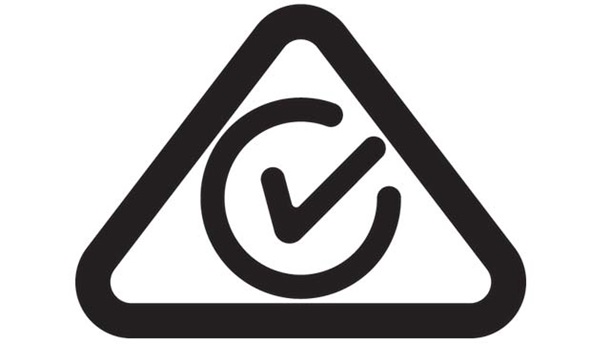 ®