TEM-SOFT
Perfectly soft shapes rounded off by a subtle selection

of colours and special coatings for a special touch.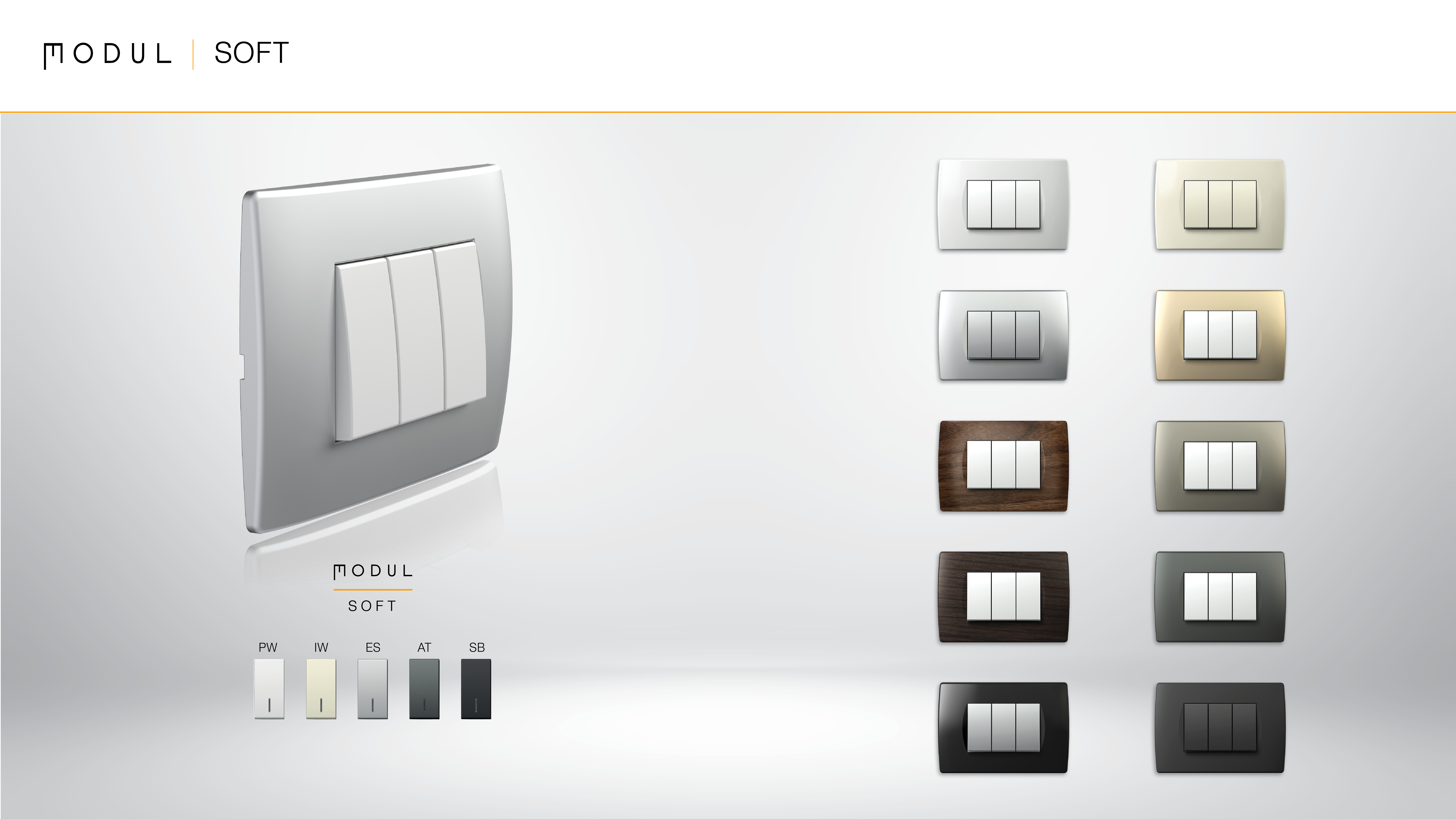 Select different Soft Surrounds by selecting a surround size below.

New trendy colours ANTHRACITE (AN) and TITAN (TI) NOW AVAILABLE
 in all sizes for decorative cover plates Line and Soft.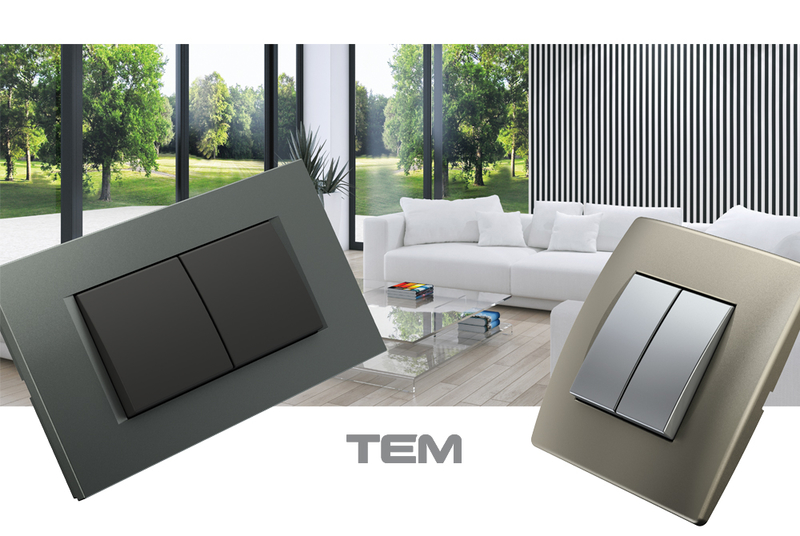 Affordable pricing - contact our Distributors for details.
---
Showing 1 to 11 of 11 (1 Pages)