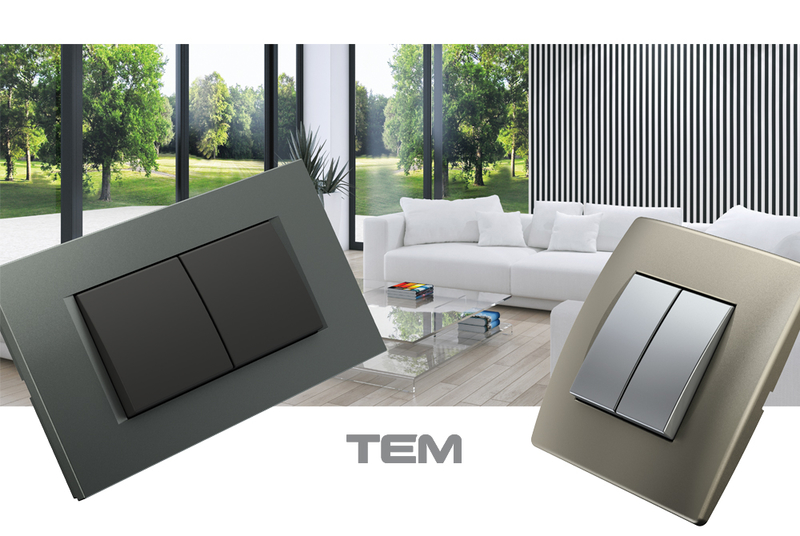 The feeling of nature

The  

  switch is distinguished by its natural materials:

Metal, Wood and Glass.

Its unique design gives it a special touch.

It is striking yet unobtrusive.

It radiates sensuality, sophistication, high standards and of course, cleanliness.
 
The  

,  

   & 

designs reflect a modern

sophisticated and independent lifestyle.

You can choose from a wide and rich selection of colours, patterns and

shapes to alter the appearance of your switches and

sockets so that they fit the desired atmosphere and mood.
The harmony of straight lines​

Prepare for the elegant perfection of straight shapes.

Try brilliant surfaces that gently play with

modern elements of your room.

We have incorporated "Soft Touch" technology especially for you,

turning every touch into a unique experience.
Softness in your home​

Let the rounded shapes and soft transitions

bring softness into your home.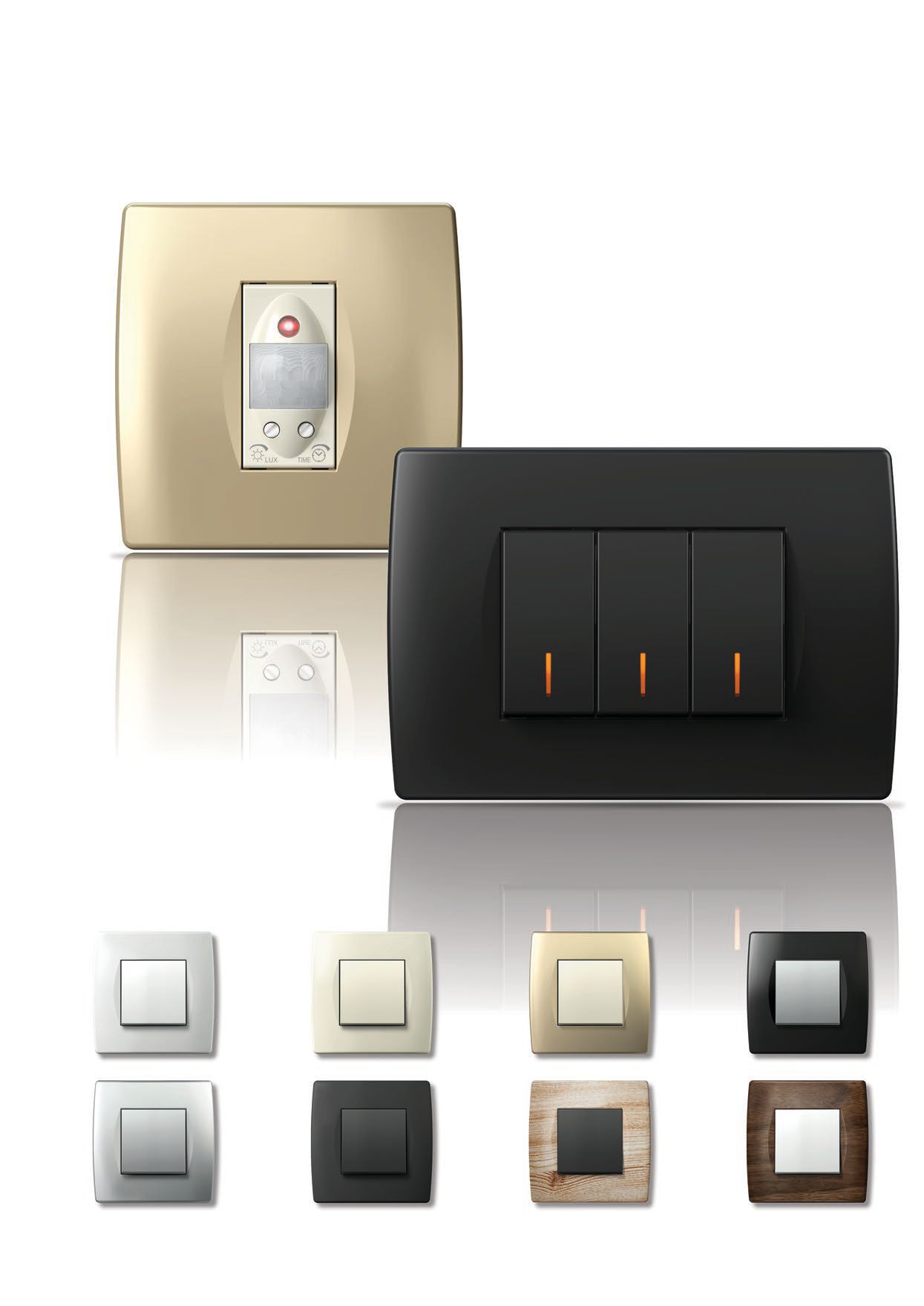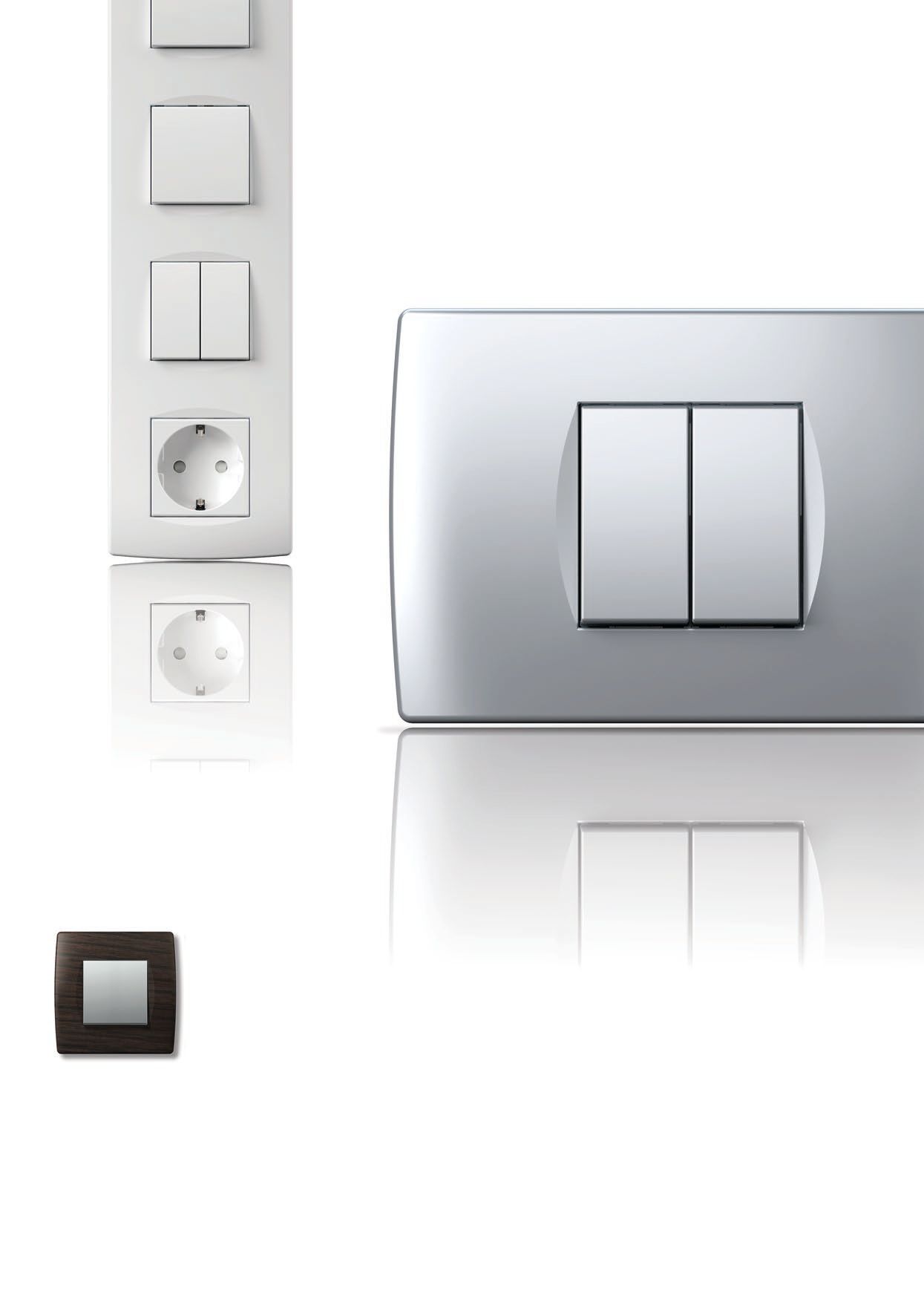 Delightful combinations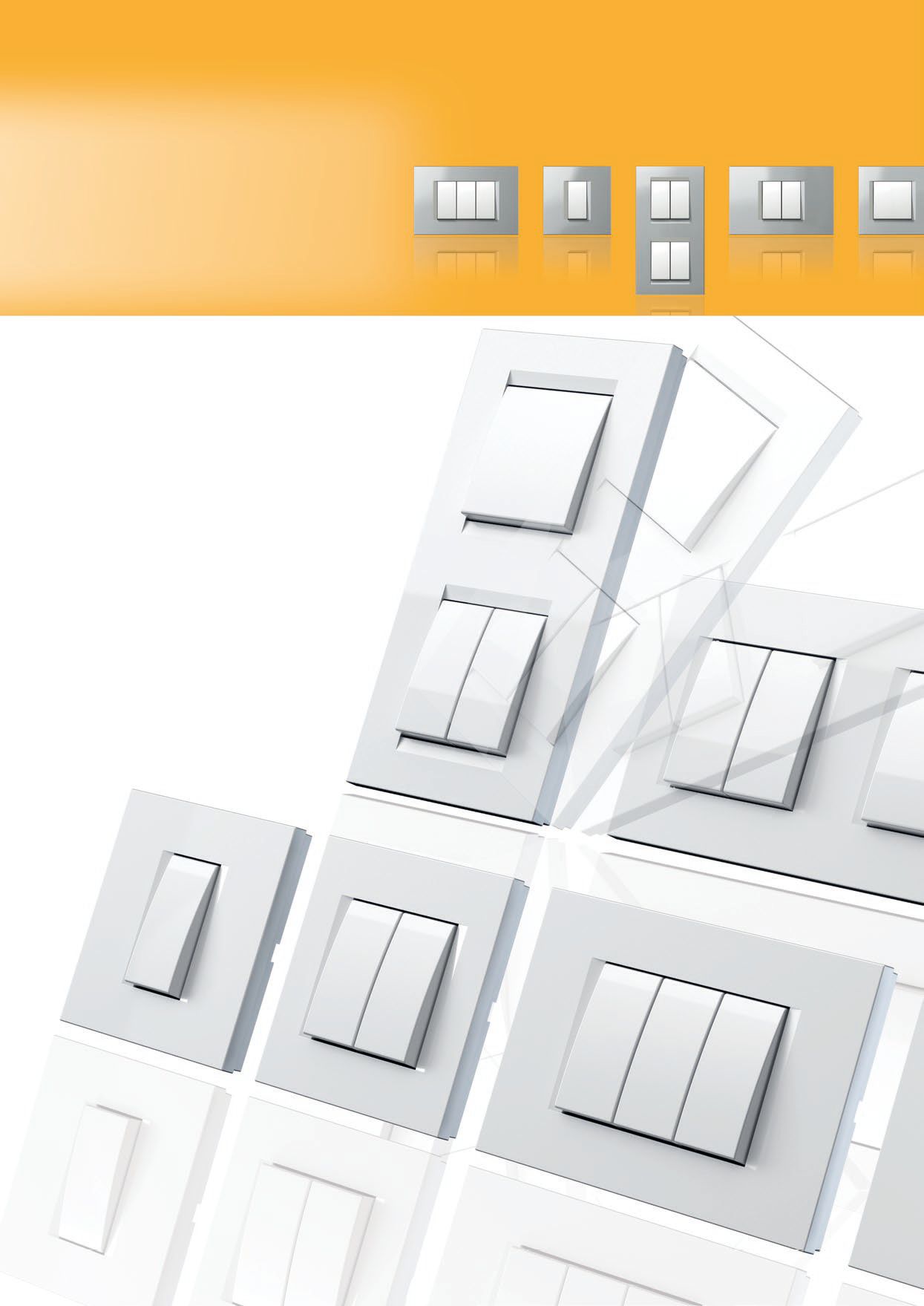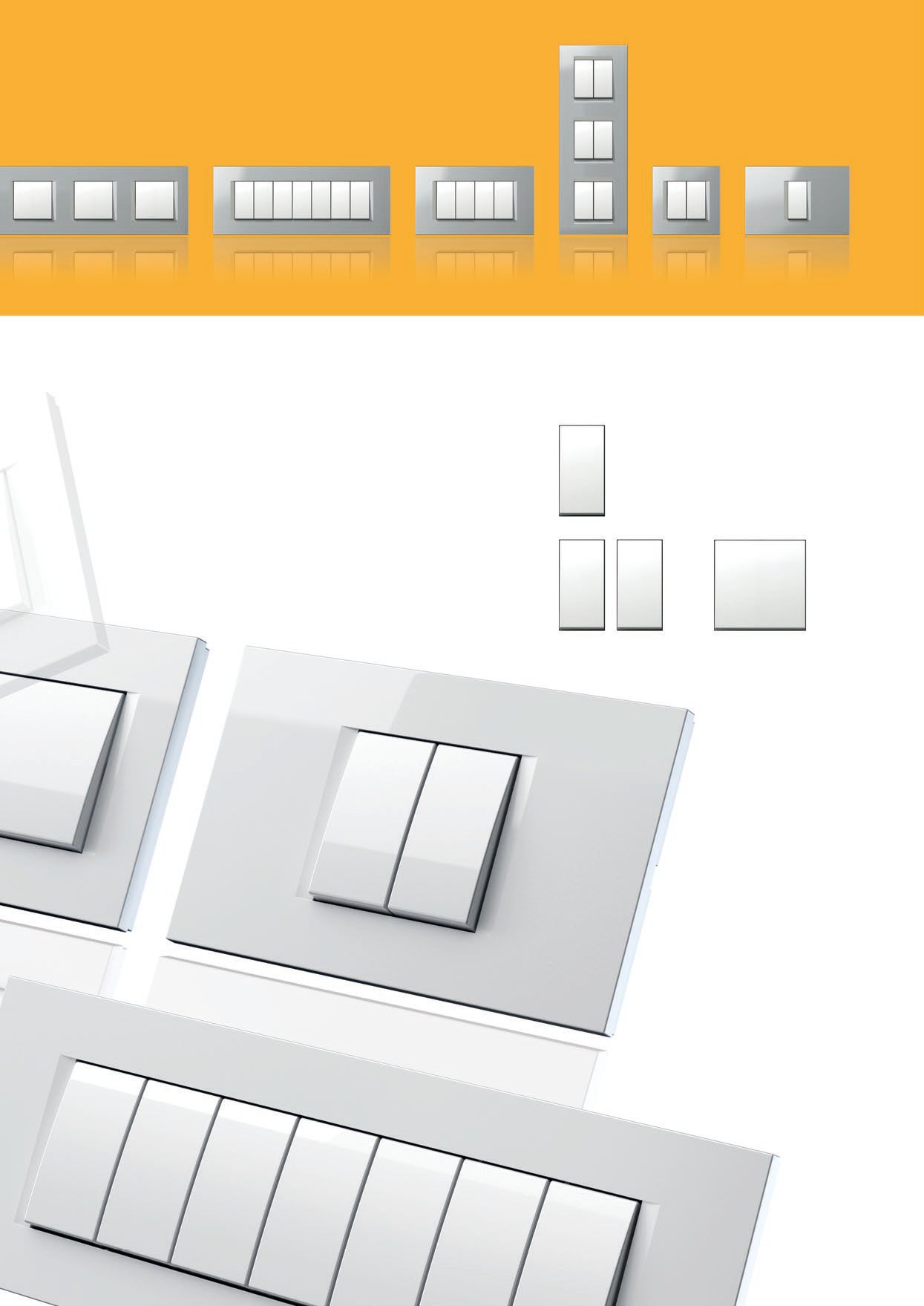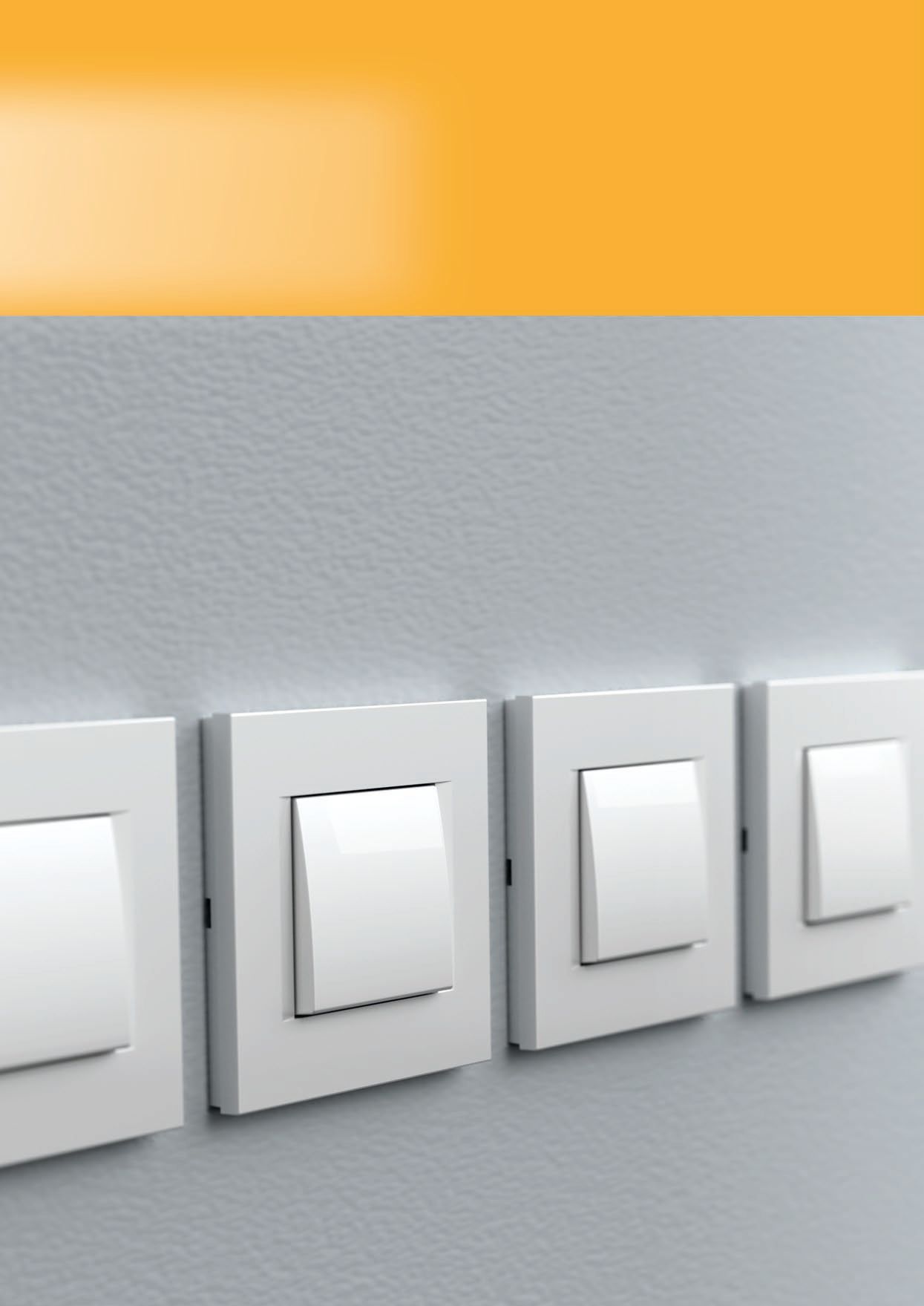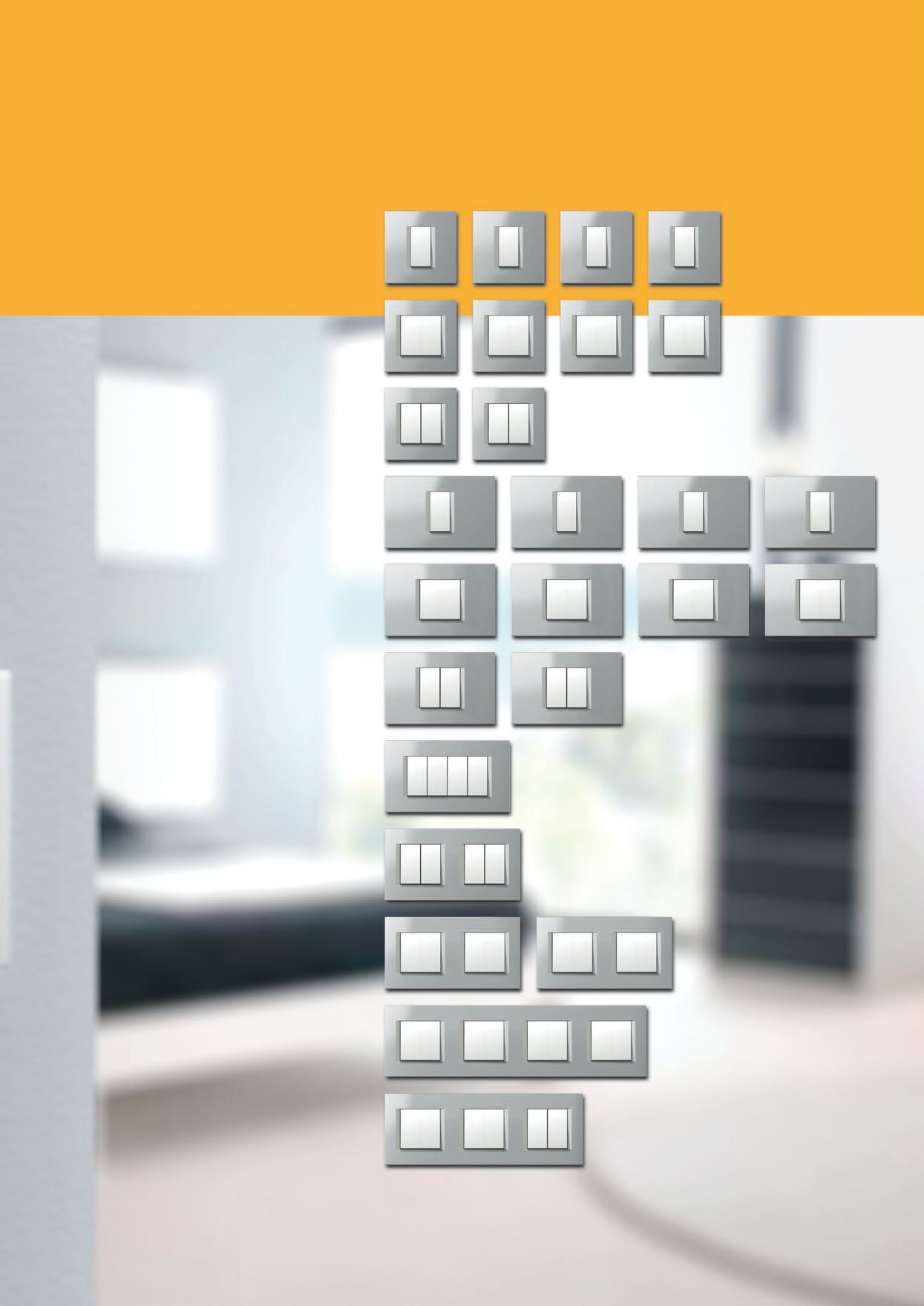 Simplicity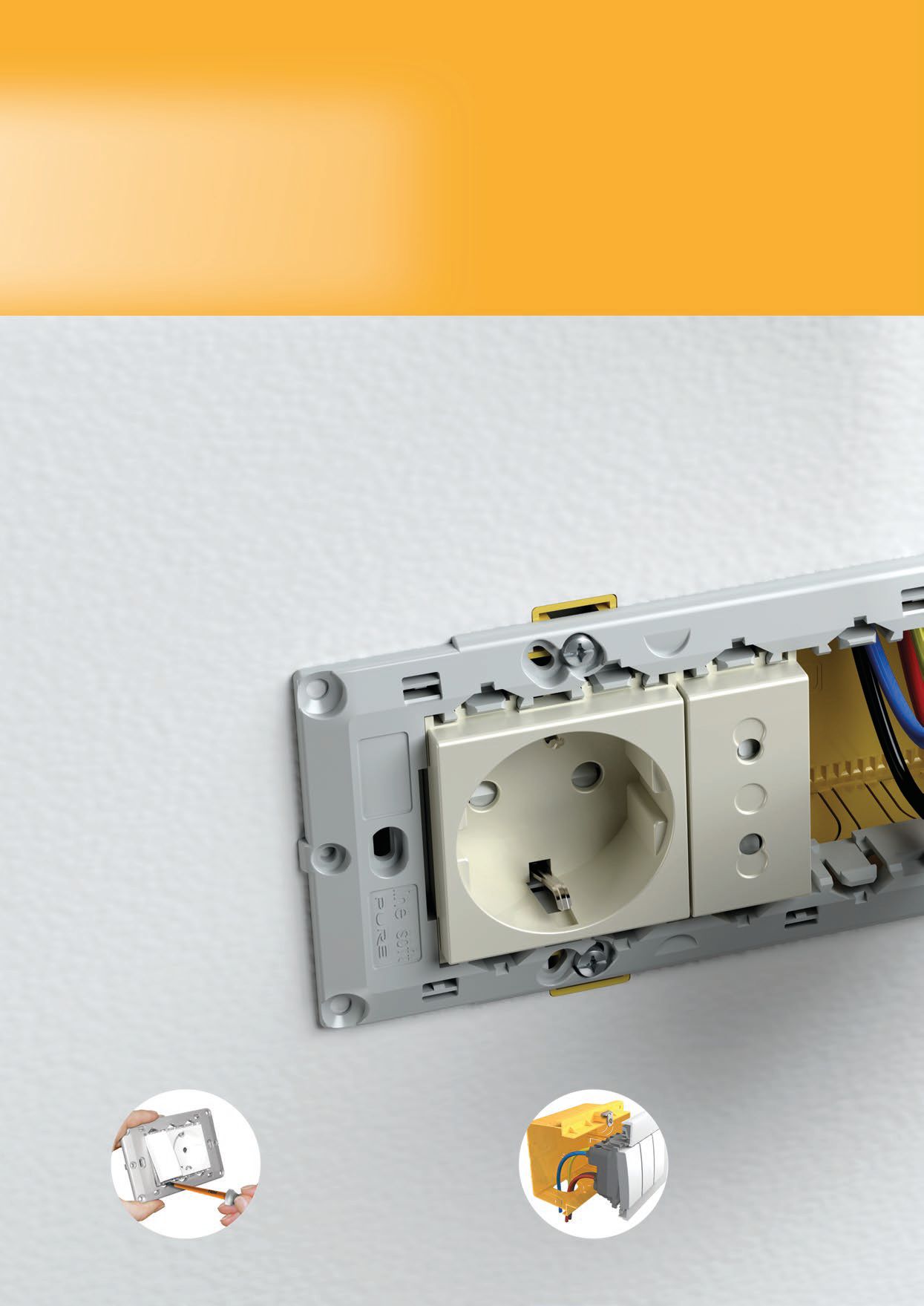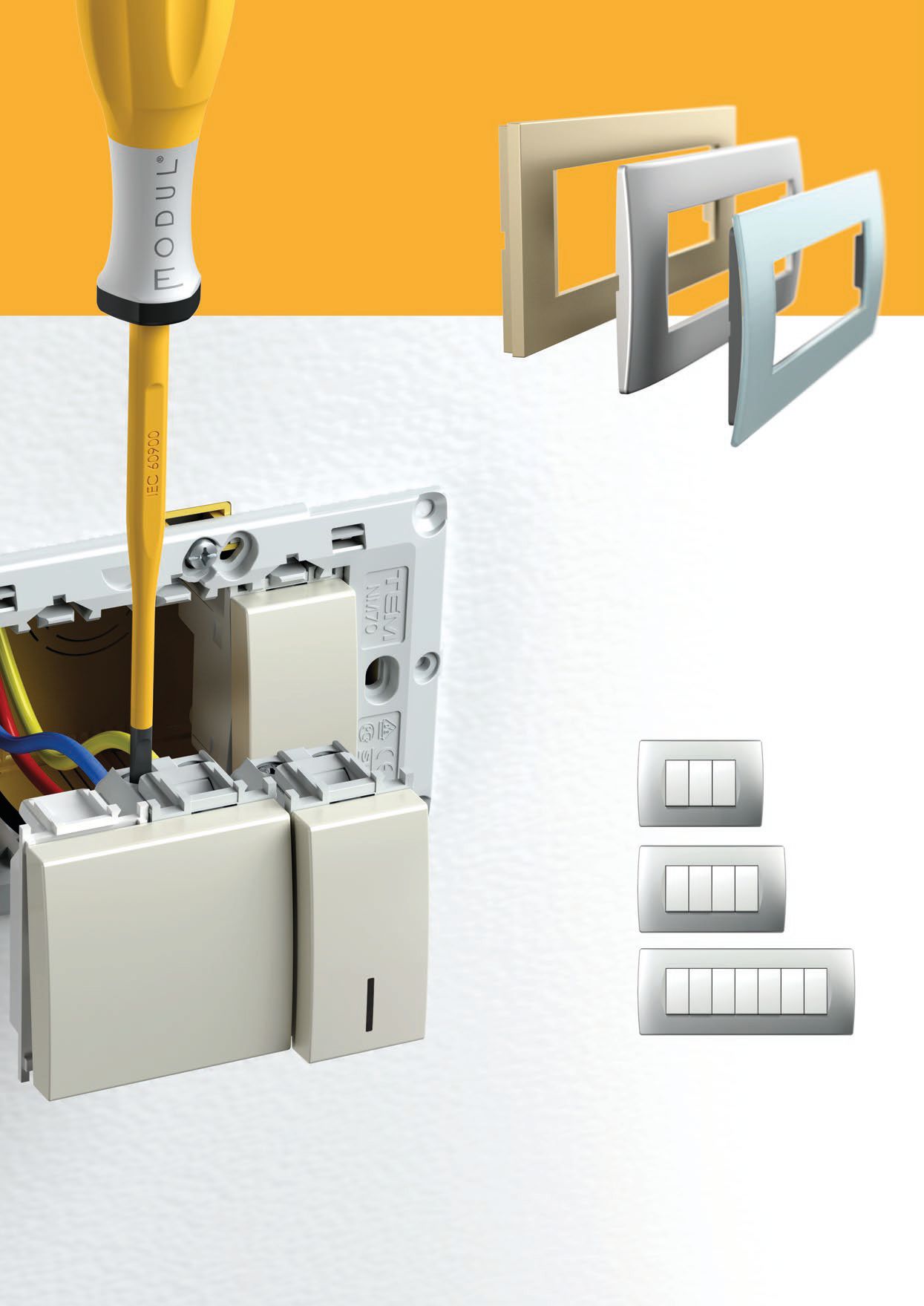 Make the Switch to TEM

The TEM Australia Modul range includes

Switches, Sockets (inc. Australian 3 Pin TAS) ,Communications Sockets, Sensors,

Energy Saving,  Card Switches, Access Control & more. 

Contact us for further details.


TEM Privacy Policy
Privacy Policy
TEM Electrical Materials Australia® (TEM AUS) Privacy Policy
Introduction
TEM AUS® regards customer privacy as an important part of our relationship with our customers.
The following privacy policy applies to all TEM AUS® users, and conforms to Internet privacy standards.
 If you have questions or concerns regarding this statement, you should first contact QUBINO Australia® > at
Collection of Information
 In order to use the TEM AUS® website, we may require information from you in order to provide the best service possible.
 All correspondence may also be collected and stored, particularly in regard to sales, support and accounts, including Email.
 Any information collected by TEM AUS® is collected via correspondence from you or your company. 
This may be via the telephone, Email, mail, fax or directly through our website.
Use of Collection Information
Any details collected from TEM AUS customers is required in order to provide you with our products and/or services, and a high level of customer service.
Correspondence is recorded in order to provide service references, and to assist in our staff development.
Storage of Collected Information
The security of your personal information is important to us. 
When you enter sensitive information (such as credit card numbers) on our website, we encrypt that information using secure socket layer technology (SSL). 
When Credit Card details are collected, we simply pass them on in order to be processed as required.
We never permanently store complete Credit Card details.
We follow generally accepted industry standards to protect the personal information submitted to us, both during transmission and once we receive it.
If you have any questions about security on our Website, you can email us at [email protected]
Access to Collected Information
If your personally identifiable information changes, or if you no longer desire our service, you may correct, update, delete or deactivate it by emailing us 
TEM SDA Compliant Switch Sets are compliant with NDIS and the SDA Design Standard
TEM can supply either Antibacterial or Classic Switches that are compliant with Section 12 of the SDA Design Standard