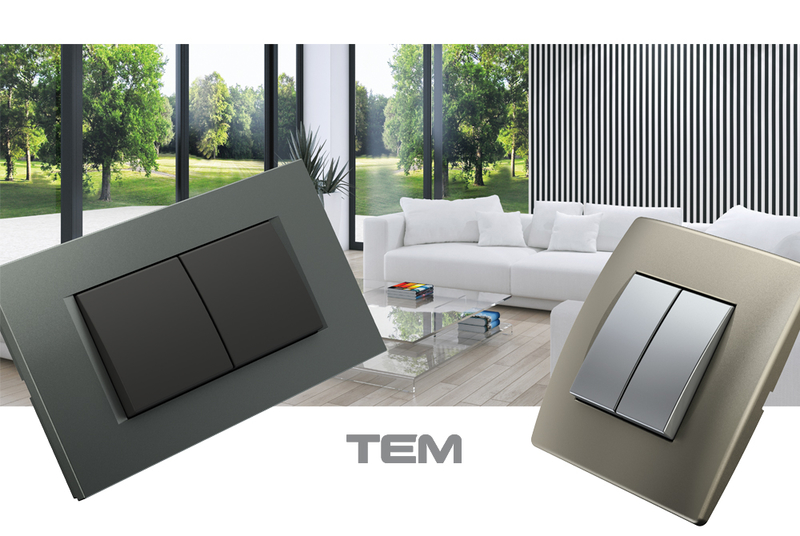 The feeling of nature

The  

  switch is distinguished by its natural materials:

Metal, Wood and Glass.

Its unique design gives it a special touch.

It is striking yet unobtrusive.

It radiates sensuality, sophistication, high standards and of course, cleanliness.
 
The  

,  

   & 

designs reflect a modern

sophisticated and independent lifestyle.

You can choose from a wide and rich selection of colours, patterns and

shapes to alter the appearance of your switches and

sockets so that they fit the desired atmosphere and mood.
The harmony of straight lines​

Prepare for the elegant perfection of straight shapes.

Try brilliant surfaces that gently play with

modern elements of your room.

We have incorporated "Soft Touch" technology especially for you,

turning every touch into a unique experience.
Softness in your home​

Let the rounded shapes and soft transitions

bring softness into your home.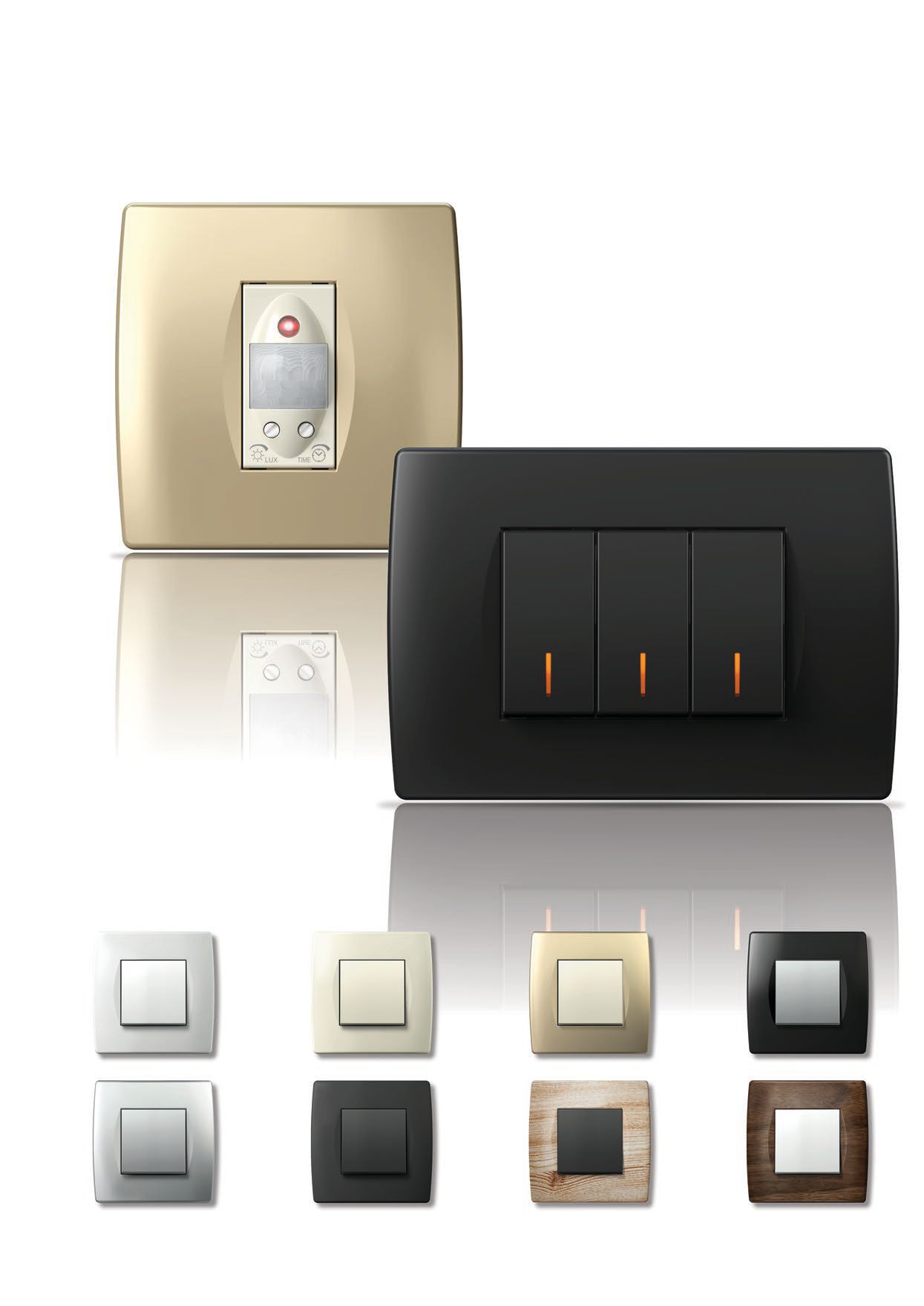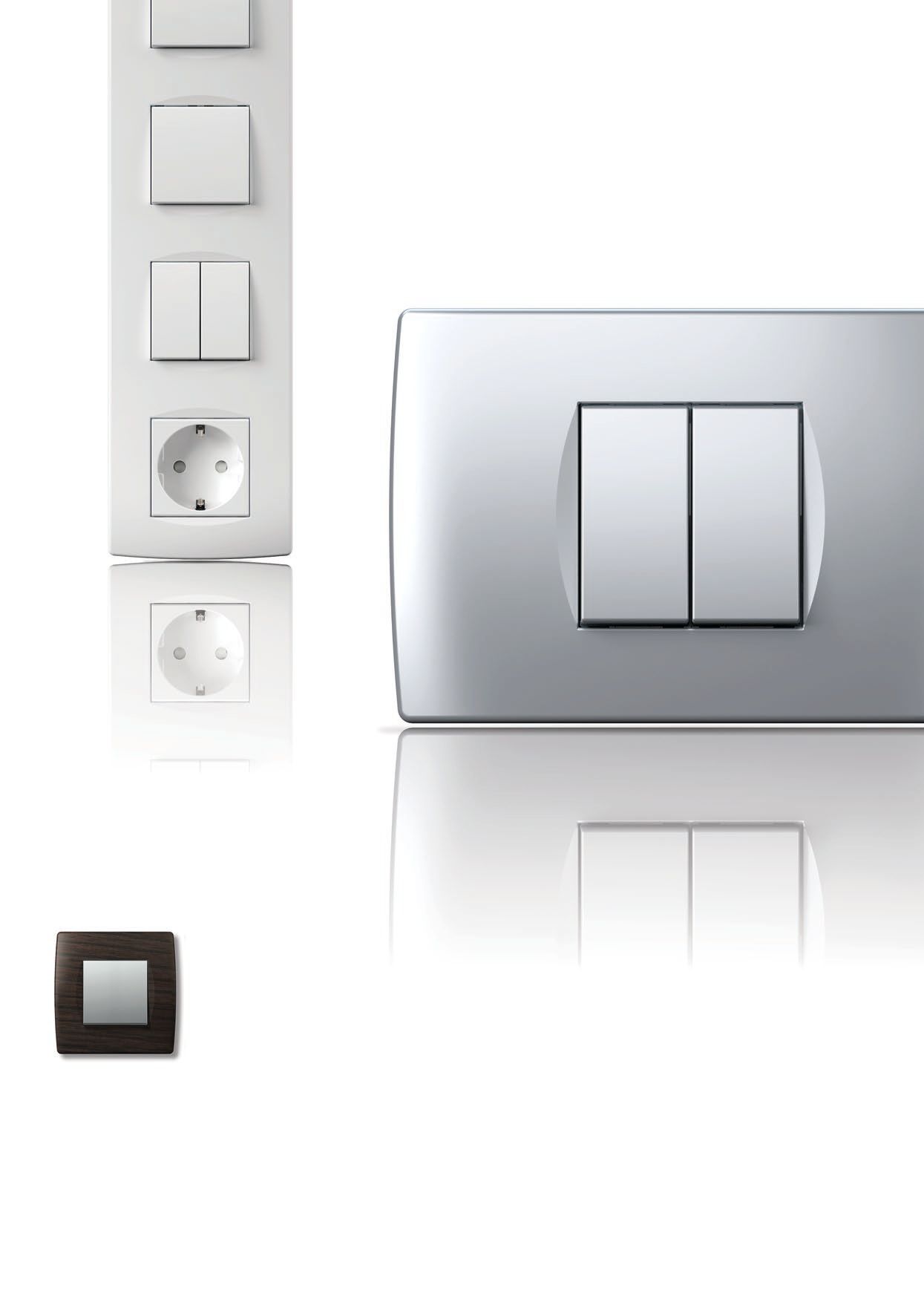 Delightful combinations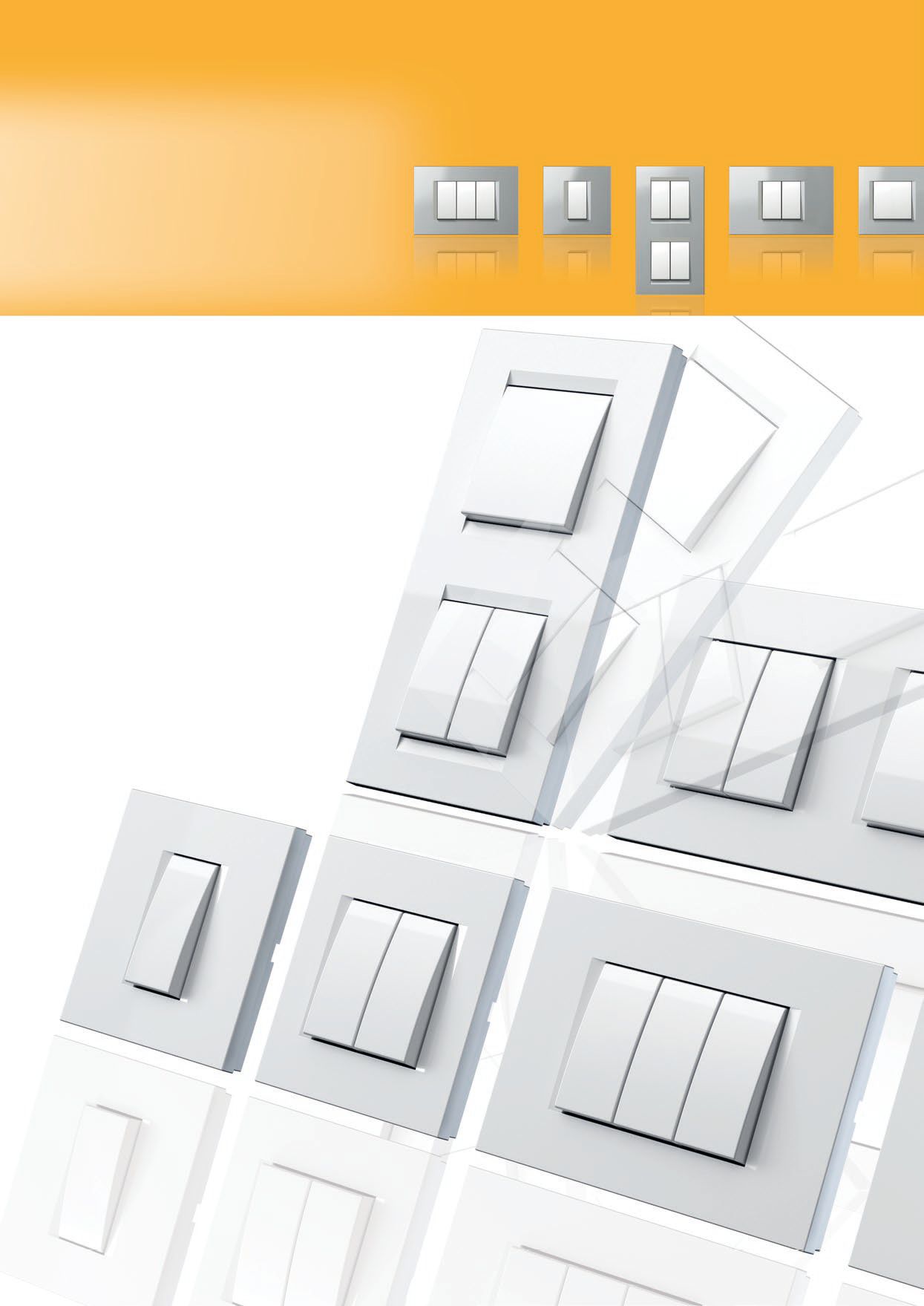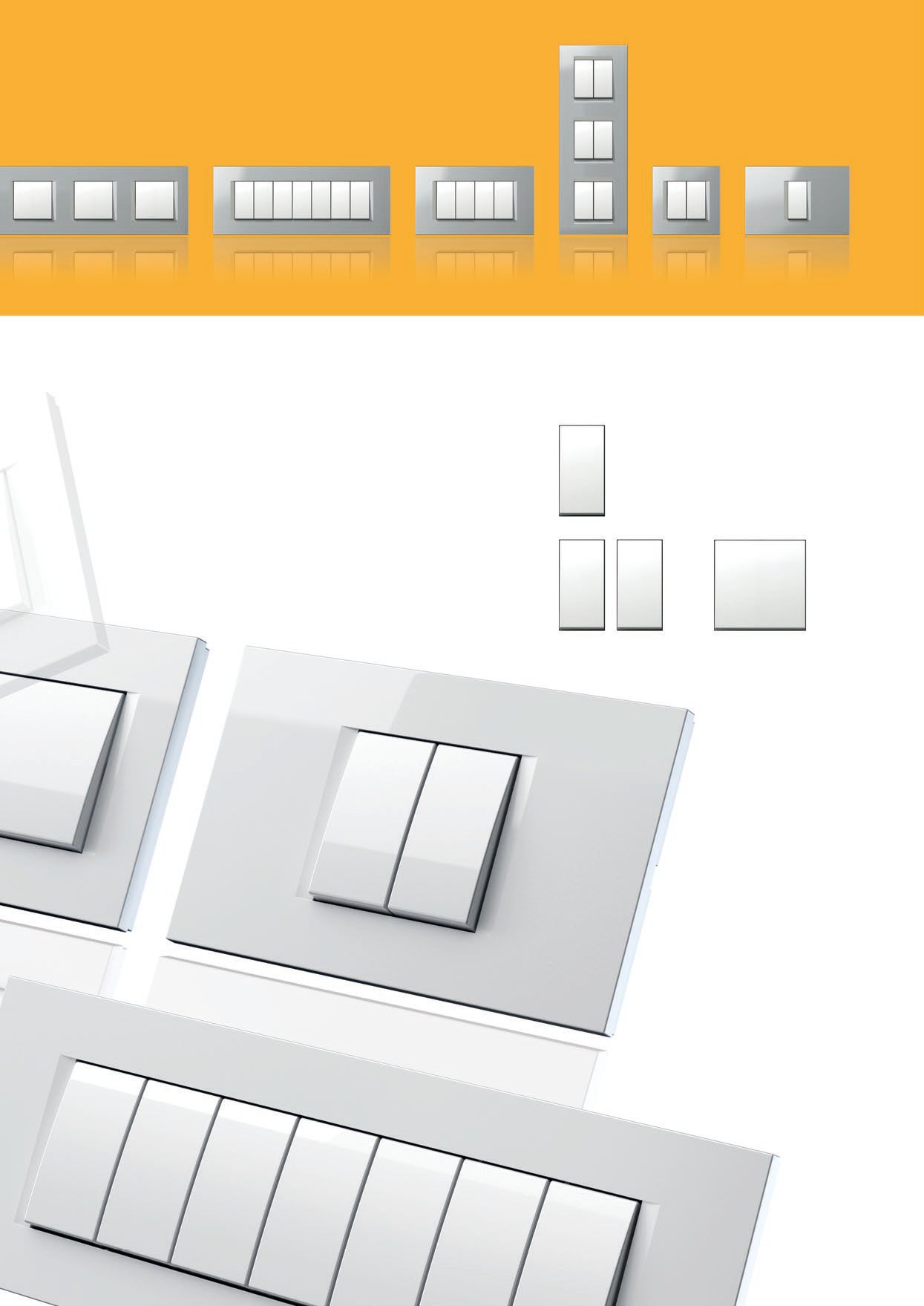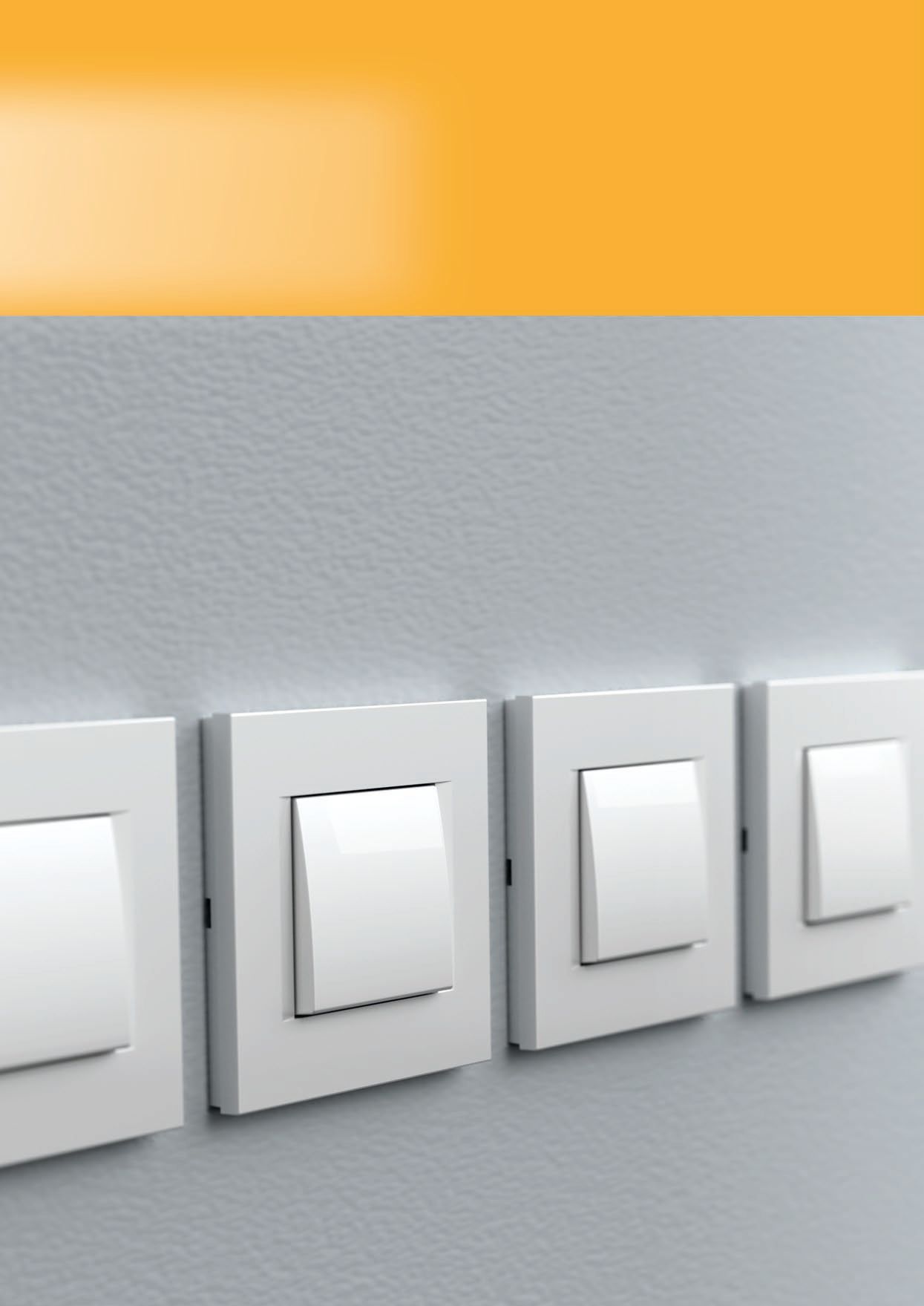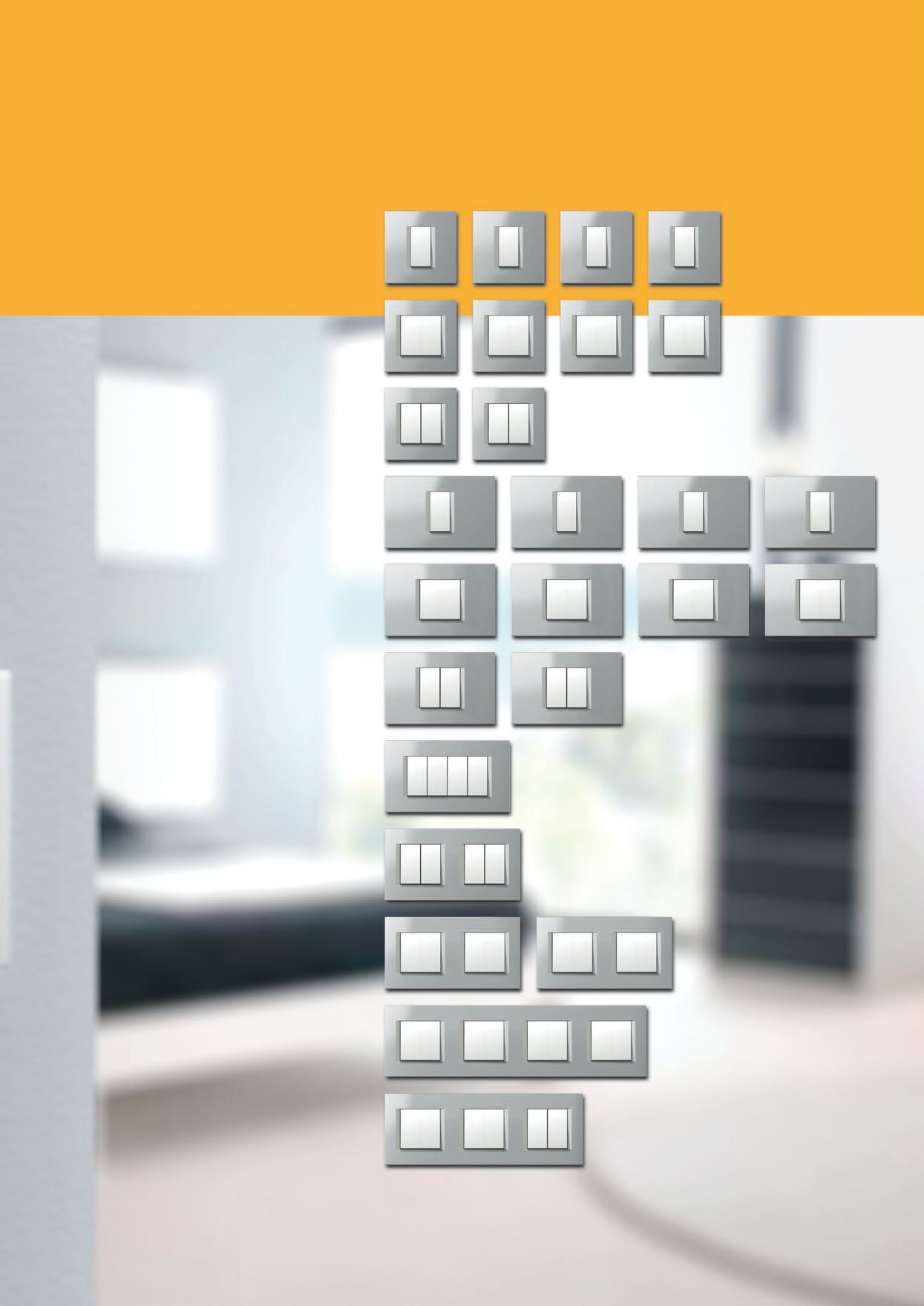 Simplicity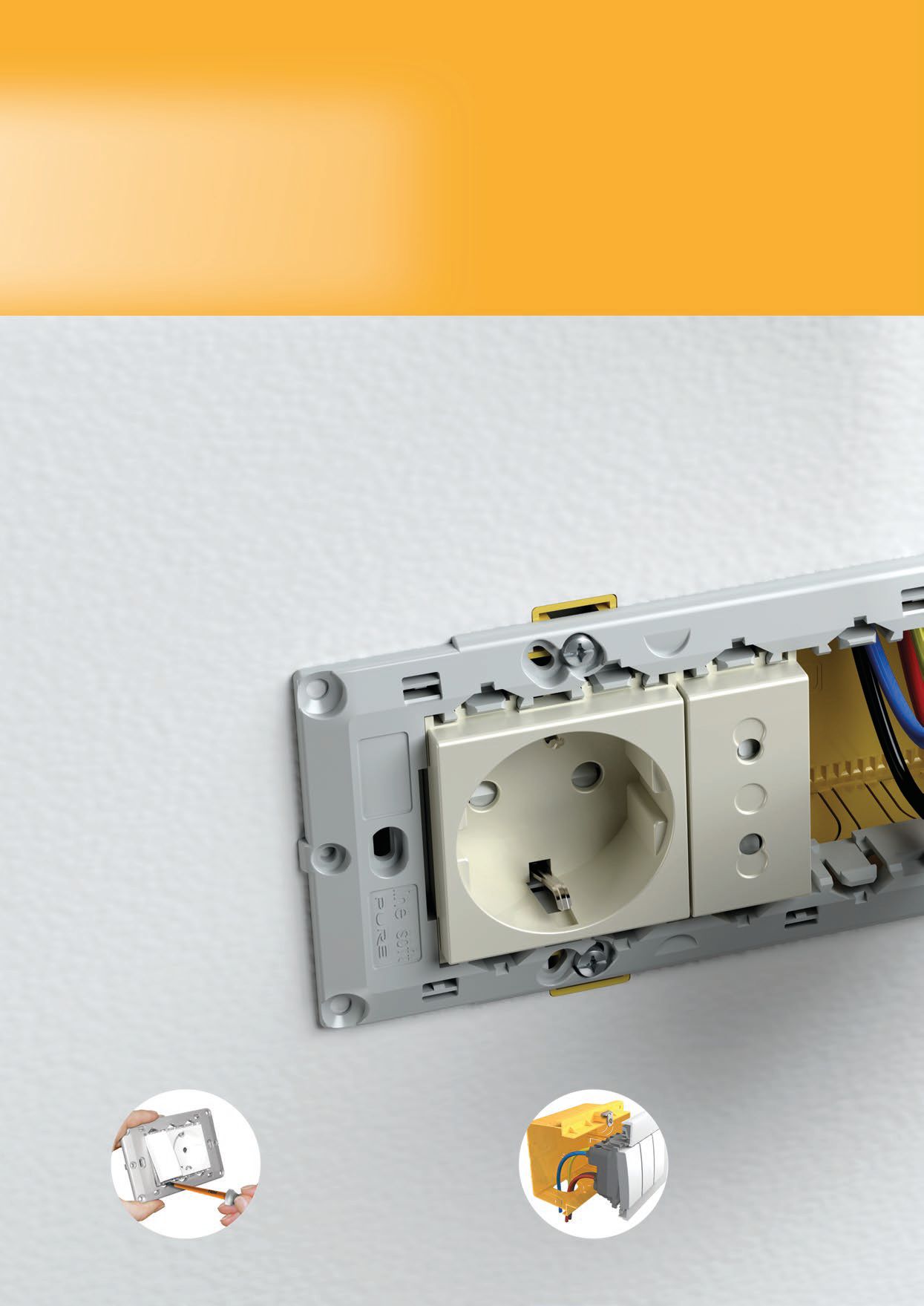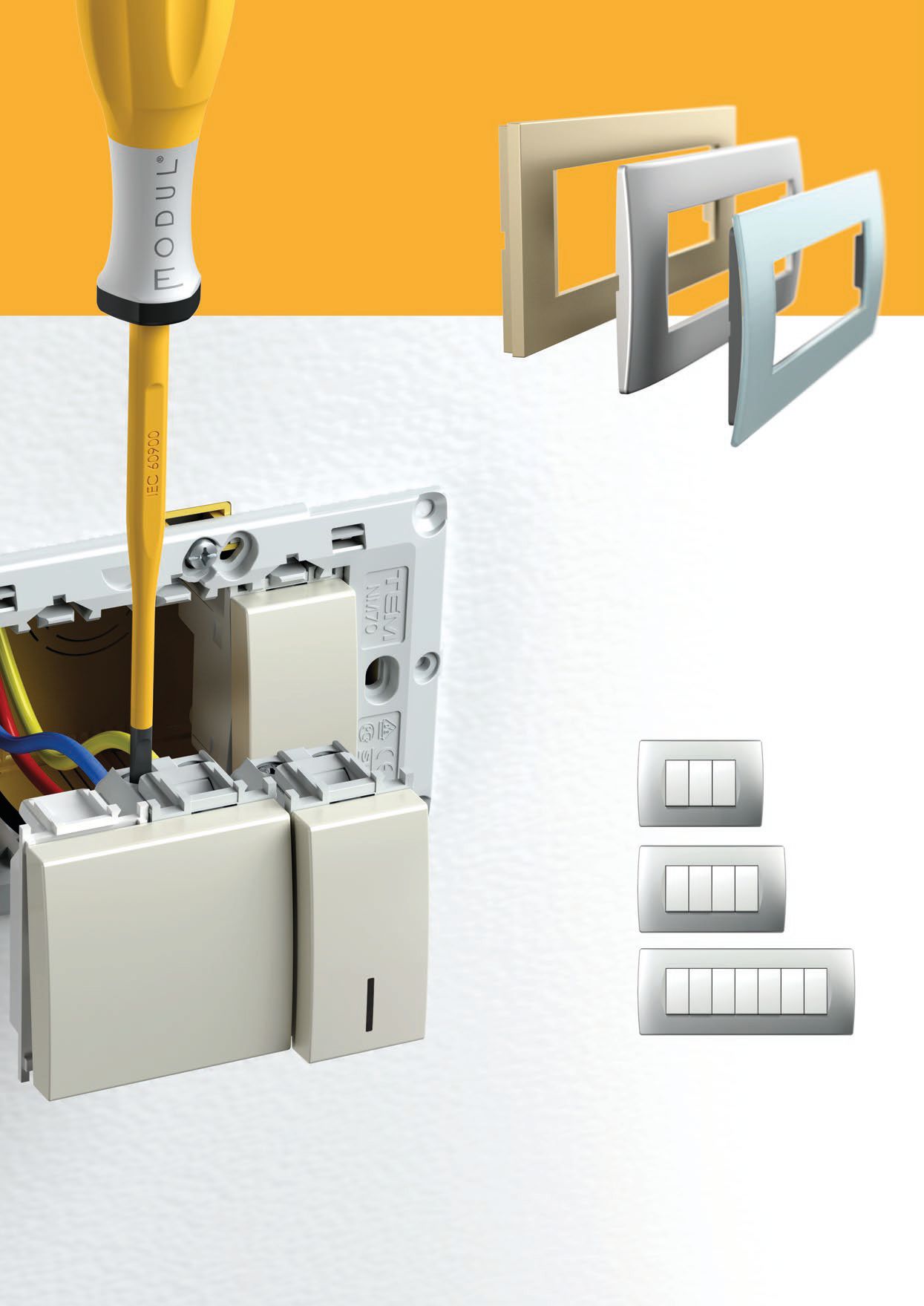 Make the Switch to TEM

The TEM Australia Modul range includes

Switches, Sockets (inc. Australian 3 Pin TAS) ,Communications Sockets, Sensors,

Energy Saving,  Card Switches, Access Control & more. 

Contact us for further details.


Warranty-Returns-Refunds
TEM Products come with a 24 month Warranty.
This Warranty is Valid from the date of purchase and covers any fault arising from Manufacturing defects.
TEM Products installed on Grid systems (240 Volt) must be installed by an Registered Electrical Contractor or Accredited TEM Installer,
failure to do so may render any Warranty Claim void.
Refund & Returns Policy.
If for any reason you are not completely satisfied with your purchase we will give you a 7 day money-back guarantee from the time you receive the goods.
Please email us at [email protected] within that time if you are not satisfied with your purchase so that we can resolve any problems.
This refund policy does not apply to goods which have been worn or used, damaged after delivery, or if any attempt has been made to alter the product or if they have been dropped or broken.
All products must be returned in their original condition.
All postage and insurance costs are to be paid by the buyer.
We recommend that you return the product via Registered post and that you pre pay all postage. You assume any risk of lost, theft or damaged goods during transit & therefore advise you take out shipment registration of insurance with your postal carrier.
TEM Australia® will not be responsible for parcels lost or damaged in transit if you choose not to insure.
TEM SDA Compliant Switch Sets are compliant with NDIS and the SDA Design Standard
TEM can supply either Antibacterial or Classic Switches that are compliant with Section 12 of the SDA Design Standard